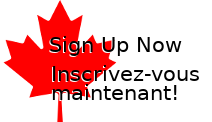 Your browser must be set to accept cookies to access the admin area.

CBS Mentorship And Professional Development Program
We are pleased to open the call for applications for the CBS Mentorship and Professional Development, a program specifically designed to connect professionals outside of academia with graduate students and postdoctoral fellows coming from the Canadian biomaterials community (Read more)
Who Is Eligible As A Mentee? Who is The Program Designed FOR?
CBS members in good standing registered in a Canadian academic institution and/or graduate students/postdocs working under the supervision of a CBS member
Graduate students and postdocs interested in developing transferable skills for a career outside of academia
The program will accept ~20 mentees
Why Register To The Program?
Develop new transferable skills
Understand the job market and improve effectiveness in the job search
Personal and professional growth
Maximize own potential through self-awareness
Receive guidance and encouragement necessary for professional development
Identify job opportunities and effectively tackle new career challenges
Set challenges whilst building and developing confidence outside of their comfort zone
Take responsibility and control for own career management
Key Dates:
Mentor announcement: September 10th, 2020
Application deadline: October 12th, 2020
How To Apply:
Are you a graduate student or post-doctoral fellow looking for a mentor? Download the application form here!
Do you work in the private/public sector and are interested in being a mentor? Download the application form here!

We welcome applications from indigenous peoples, visible minorities, ethnic minorities, persons with disabilities, women, persons of minority sexual orientations and gender identities and others who may contribute to further diversification.
If you have any questions about the program or your application, please contact Gad Sabbatier, Program Manager at gad.sabbatier@gmail.com.
Our Mentors:
Anis Hadj Henni, CEO, Rheolution
Marie Mutabaruka, Scientific and sales representative, STEMCELL Technologies
Émilie Dubois, Freelancer, Impakt Scientifik
Laila Benameur, Coordinator, QcSe program - Research Funds of Quebec
Amanda Malone, Co-founder and Chief Scientific Officer, Eupraxia Pharmaceuticals
Troy Loss, Technical Director of Manufacturing, Eupraxia Pharmaceuticals
Leah Kesselman, Knowledge Manager, CellCAN
Levannia Lildhar, Data Scientist, Siemens Healthneers
Marianne Ariganello, Researcher, Health Canada
Thomas Lum, Sales Ambassador, Abott
Maryam Mavadat, Project Manager, Ciena
Azadeh Goudarzi, Co-Funder and CEO, Pomegranation Solutions
Serena Mandla, Chief Scientific Officer, Quthero
Niloufar Khosravi, R&D Scientist, Cohesys
Caleb Horst, CEO, CellScale Biomaterials Testing
Elias Assaad, R&D Head, OligoMedic
Our 10-Month Personalized Career Training Program Includes
Training sessions
- Career path: which possibilities after a PhDs outside academia
- The hiring path: understand what companies' value and transferable skills
- Build up your application package: how to write and tailor a CV to a job offer
- Build up your application package: how to make a LinkedIn profile viewed by recruiters
- Professional and effective networking: the do's and the don'ts
- The interview processes and interview preparation strategies
Professional development courses
- Scientific communication
- Oral communication and technical writing
- Management and leadership
- Intellectual property and innovation commercialization
- Design thinking and product design
- Basic business skills and entrepreneurship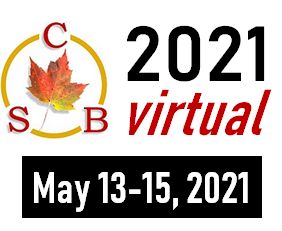 36th Annual Meeting of the Canadian Biomaterials Society
May 13-15, 2021, ALL VIRTUAL!
Biomaterial Highlight Of The Month
Mussel-inspired Ultrathin Film on Oxidized Ti-6Al-4V Surface for Enhanced Osseointegration and Antibacterial Capability

Ziyuan Wang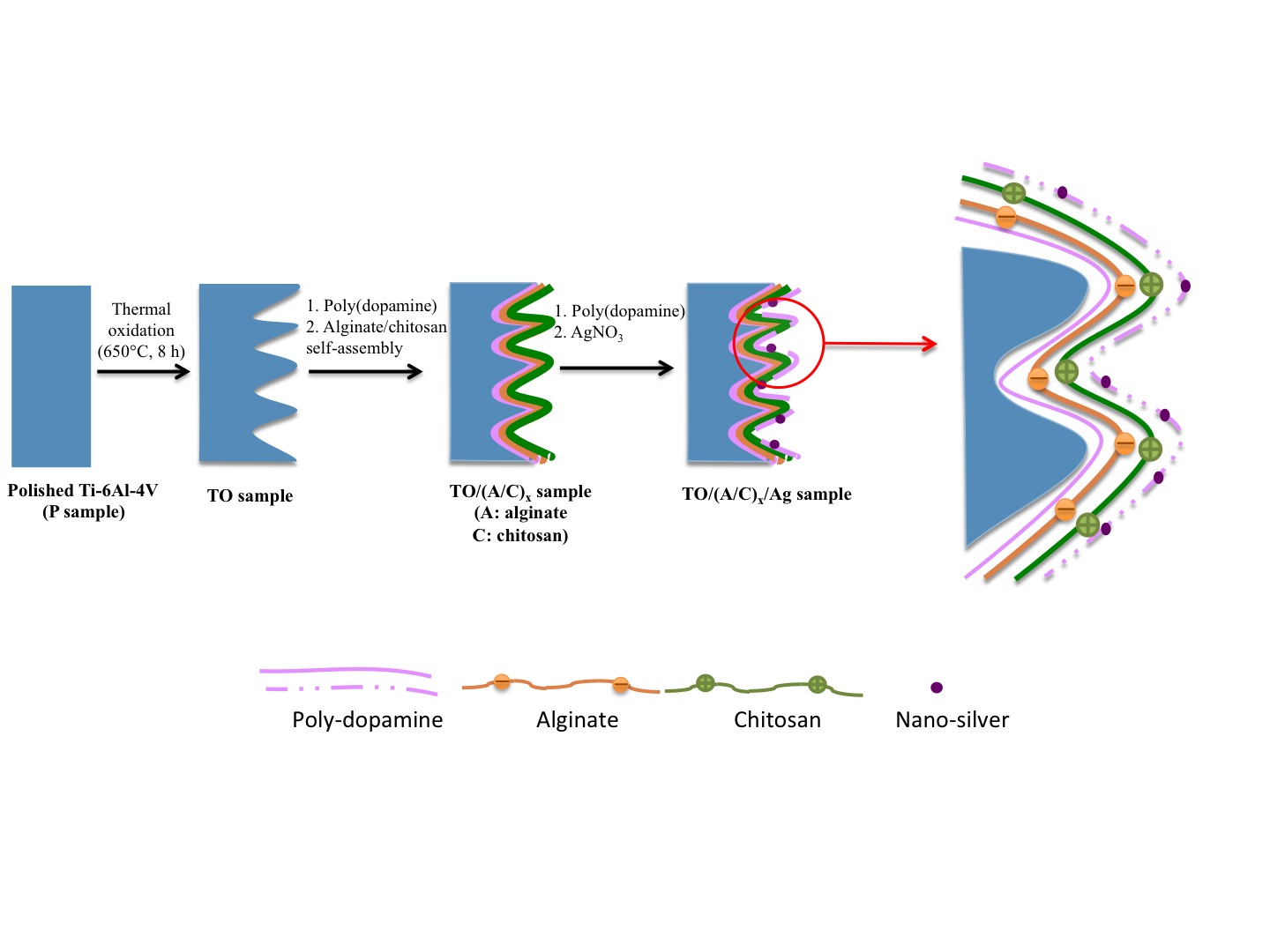 Read More