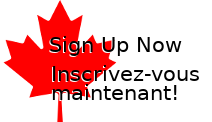 Your browser must be set to accept cookies to access the admin area.

Society News
Webinar with Daniel Krasznai, Product Engineer at
2018-03-01 11:23:57 by Laura McKiel
CBS-KSC will be hosting a webinar on March 7, 2017 at 1:30pm EST with Daniel Krasznai (MASc, P. Eng) from Abbott Point of Care! Dan will be talking about his 6 years of experience in the biotechnology industry, where he has worked on medical device production and vaccine manufacturing in regulated, cGMP environments. He will also talk about his current position at Abbott, where he is doing high volume manufacturing of real-time, with-patient blood testing devices for the healthcare industry.
Please register here for the webinar, and about 10 minutes before it starts you will be emailed the link to access the live stream! We will also post the recorded presentation afterwards. Hope to (virtually) see you there!
Log in> or
register
to leave a comment.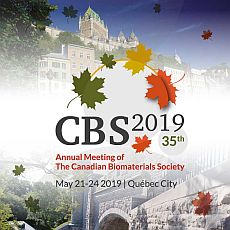 Biomaterial Highlight Of The Month
Designing Multifonctionnal Nanofiber Scaffold for Endothelial Cells Adhesion and Proliferation on Vascular Substitutes

Gad Sabbatier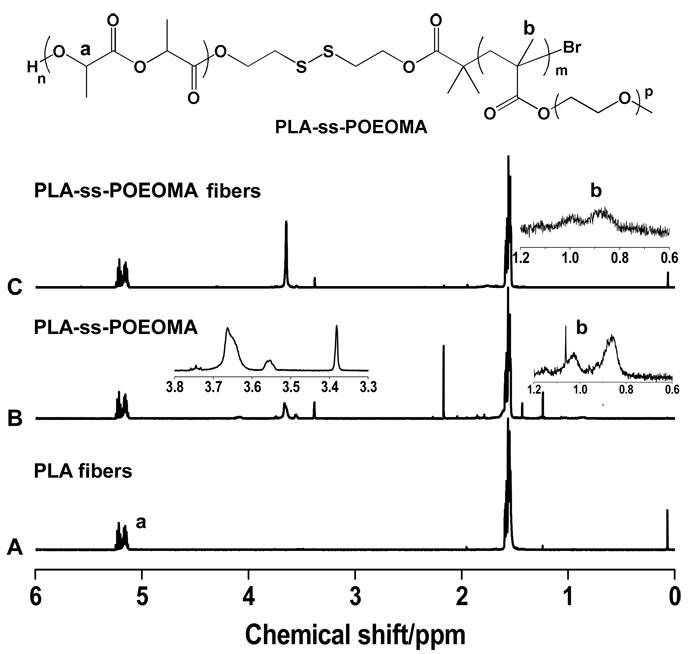 Read More