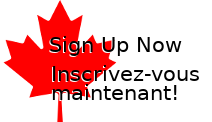 Your browser must be set to accept cookies to access the admin area.

Society News
BC Student Chapter - Summer Workshop
2013-06-28 14:09:38 by Yinan Zhang
On the behalf of the
BC student chapter
of the Canadian Society of Biomaterials (CBS) and the Centre of Biomedical Research (CBR), BC student chapter would like to invite you to the 1st student based Biomedical Engineering Workshop:
here
! Date: Friday, July 5th 2013 Time: 10 am - 5 pm Location: Medical Sciences Building (MSB 150) BC student chapter will be hosting undergraduate and graduate students from Neuroscience, Biochemistry and Microbiology, Biology, Mechanical, Electrical and Biomedical Engineering programs at UVic, and also some students from UBC and SFU as well. More interestingly, we will be hosting graduate students of Biomaterials and Biomedical Engineering from UBC and SFU through the video conference between MSB and Diamond Health Care Centre in Vancouver. Other student chapters wishing to advertise events through the website are encouraged to do so - just send your information to
Yinan Zhang
.
Log in> or
register
to leave a comment.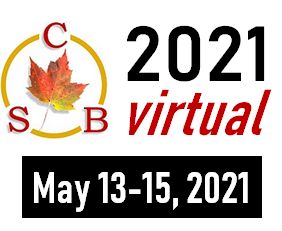 36th Annual Meeting of the Canadian Biomaterials Society
May 13-15, 2021, ALL VIRTUAL!
Biomaterial Highlight Of The Month
On the Formation and Morphology of Lipid Nanoparticles Containing Ionizable Cationic Lipids and siRNA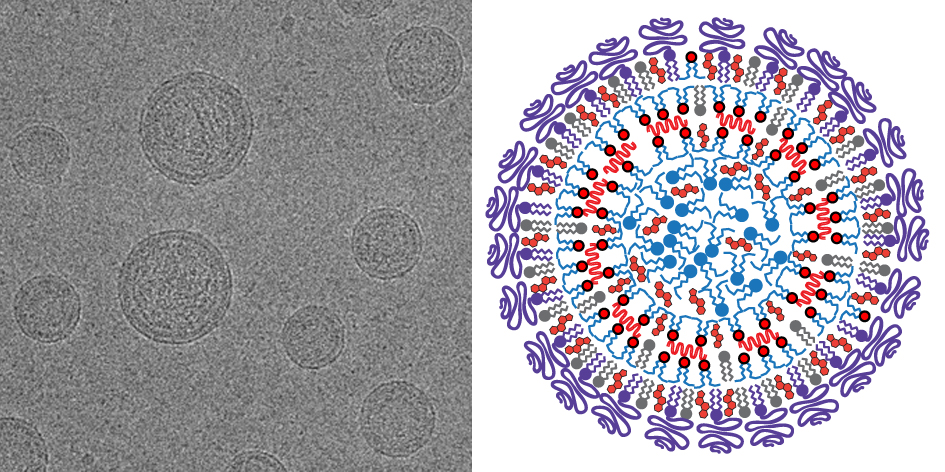 Read More