Society News
Next AGM on May 22nd
2019-05-07 13:04:44 by Sophie Lerouge
Dear CBS members,
Our Annual General Meeting will take place during the CBS2019 on May 22nd, at 12:15 in the Suzor Room.
You can find here the Agenda and the AGM 2018 Minutes.
See you soon in Quebec City!
Sophie Lerouge, CBS President
Log in> or
register
to leave a comment.
Biomaterial Highlight Of The Month
Highly flexible and resilient elastin hybrid cryogels with shape memory, injectability, conductivity and magnetic responsive properties

Mengqiu (Malcolm) Xing
YUQING LIU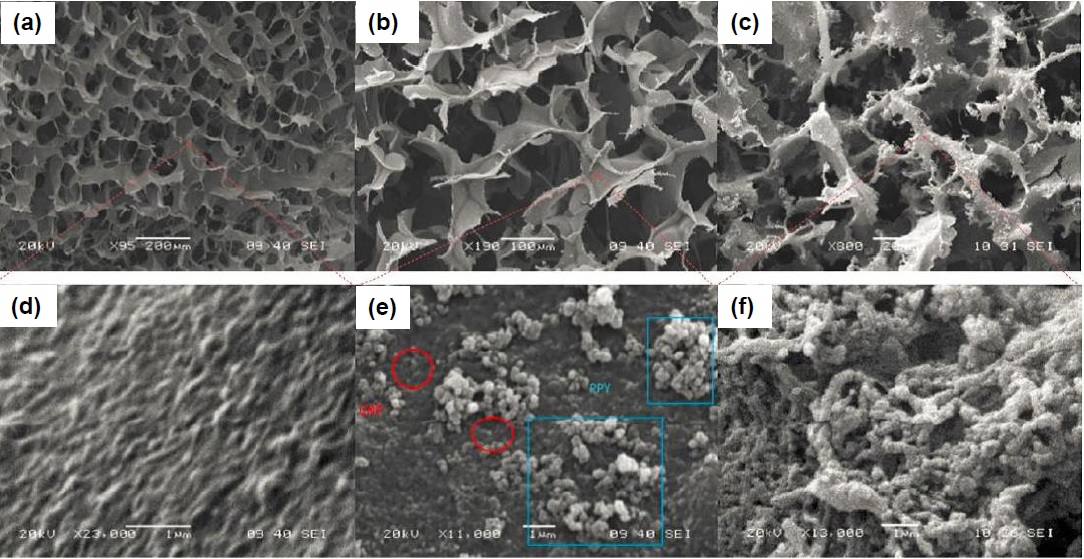 Read More