Resources
We are always interested in feedback from members about what resources they would find of interest. Please contact us with any suggestions.
Biomedical Engineering Programs in Canada - Learn more about options for graduate education in biomedical engineering in Canada.
International Biomaterials Societies - Discover the various societies worldwide that partner with CBS within the International Union of Societies in Biomaterials Science and Engineering (IUS-BSE).
CBS Webinars - Learn about biomaterials research across Canada as well as professional development advice on translation of lab research, career resources, and more.
Biomaterial Highlight Of The Month
The Effect of Concentration of Carbon Nanotubes (CNTs) on the Viability of Human Vocal Fold Fibroblasts Encapsulated in Composite Chitosan Glycol-CNT Hydrogels

Luc Mongeau
Hossein Ravanbakhsh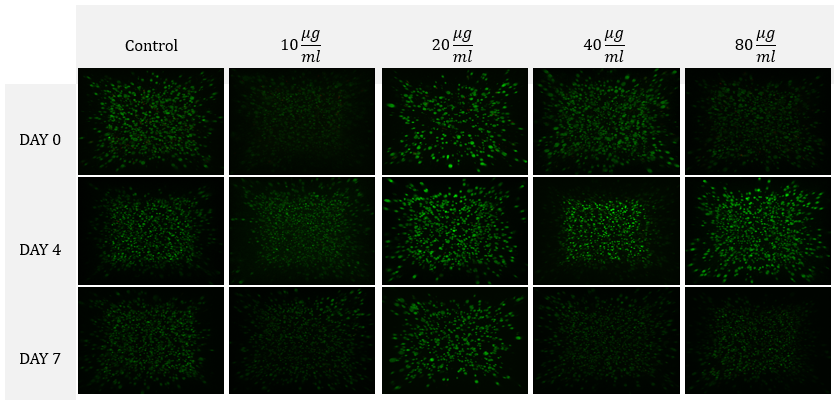 Read More