Society News
WBC 2020 Workshop Proposals
2019-06-12 18:14:39 by Todd Hoare
As you may have noticed already, the WBC2020 Executive Committee is calling for workshop proposals.
We hereby would like to take this opportunity to encourage you to submit your proposals before the deadline of June 30th 2019.
Upon approval of your workshop idea by WBC Committee, CBS may also be able to support your workshop for any organizational actions including possible financial support through its resources. For further information, please refer to the link below:
https://us15.campaign-archive.com/?e=[UNIQID]& u=790564bfd452e1751523770c0&id=a450a8b3a8
Please contact Dr. Nima Khadem Mohtaram at nima.khademmohtaram@uwaterloo.ca if you would like to discuss your ideas before submission.
Log in> or
register
to leave a comment.
Biomaterial Highlight Of The Month
Highly flexible and resilient elastin hybrid cryogels with shape memory, injectability, conductivity and magnetic responsive properties

Mengqiu (Malcolm) Xing
YUQING LIU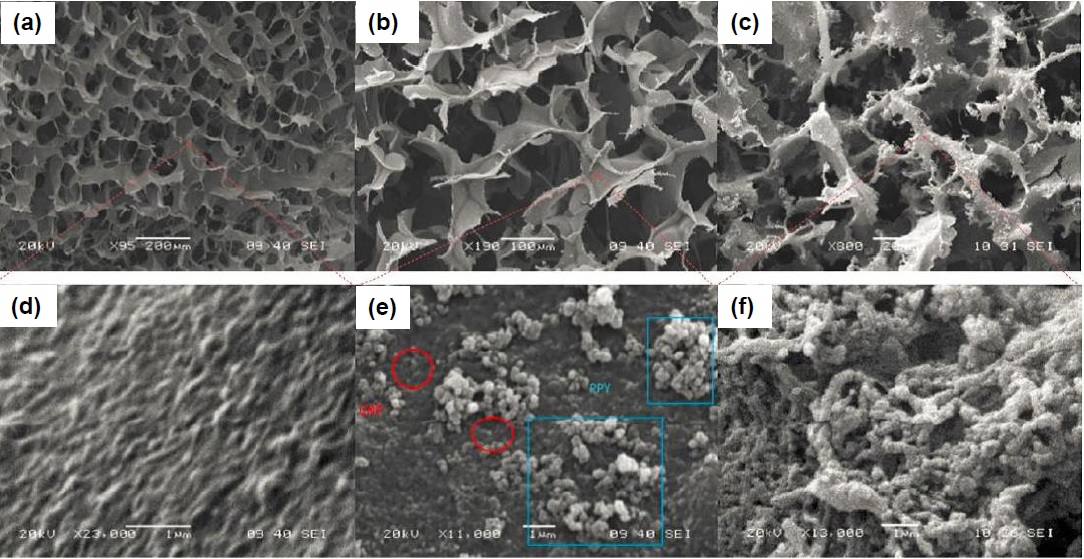 Read More