Society News
2022 CBS Conference Update April 22, 2022
2022-04-22 11:56:42 by Larry D. Unsworth
Dear friends,
April 22nd Update:
Please note that all the complete program is now available, including details for poster presentation times.
Please take the time to find and verify your oral or poster presentation is not missing, or incorrectly classified. The fact is that posters are still being added, but the list is up-to-date as of yesterday.
Questions/Concerns? Please email conferences(at)biomaterials.ca
--------------------
April 21st Update:
Please note that poster and oral presentation details are now available.
Student night details have been posted - this event is free and sponsored by the CBS-AB student club.
Faculty night details are posted, is open to PDFs, faculty, and industry reps only, and is sponsored by the Conference.
Program changes:
1. Plenary speakers for the 25th and 27th have switched.
2. Plenary speaker for the 27th is now remote.
3. All oral presentations are finalized and abstracts linked
On behalf of
The Organizing Committee for CBS2022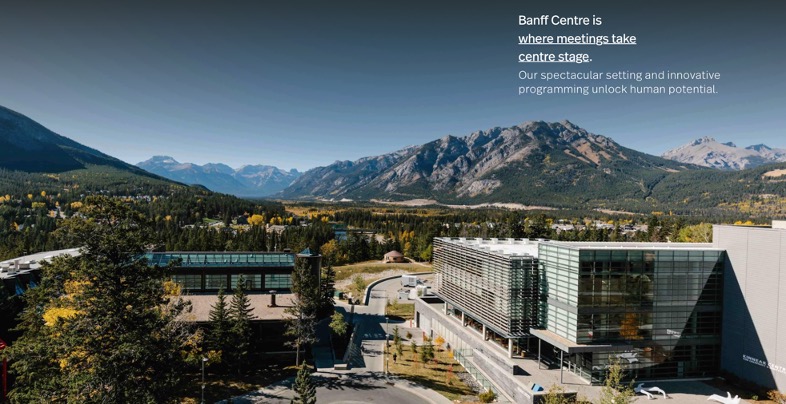 Log in> or
register
to leave a comment.
Biomaterial Highlight Of The Month
A Synthetic Blood Clot that Forms in Response to Numerous Specific Stimuli

Christian Kastrup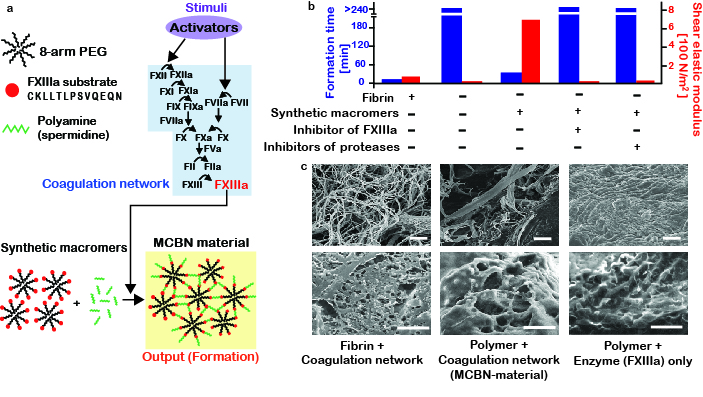 Read More