Society News
2022 CBS Conference Update May 16th, 2022
2022-05-16 13:53:16 by Larry D. Unsworth
Dear friends,
May 16th Update:
Please note an automated message was sent to poster presenters asking for posters to be uploaded to the CBS website. This email was a left-over from past conferences and occurred without the organising committee's knowledge. Please ignore this email, and please follow the instructions for presentations (in-person or remote) as posted on the CBS2022 specific website.
May 9th Update:
The itemized receipt function has been built (thank you Jason!). Please review the instructions posted on the CBS website on how to access the reciept information, and verify everything is present.
Thank you for reviewing the oral and poster presentations to confirm the date, time, and location of your presentations! Note that instructions for all pre-recorded presentations for remote delivery (both oral and poster) are provided on the CBS website.
Faculty Night activities, which include industrial and clinical scientists, have been confirmed for the evening of May 25th. Please see the website for details, and directions.
Student Night activities are also confirmed for after the conference on May 25th. These two events are separate, but both downtown Banff. Please see website for details and directions.
Questions or concerns? Email us at conferences (at) biomaterials.ca.
April 22nd Update:
Please note that all the complete program is now available, including details for poster presentation times.
Please take the time to find and verify your oral or poster presentation is not missing, or incorrectly classified. The fact is that posters are still being added, but the list is up-to-date as of yesterday.
Questions/Concerns? Please email conferences(at)biomaterials.ca
--------------------
April 21st Update:
Please note that poster and oral presentation details are now available.
Student night details have been posted - this event is free and sponsored by the CBS-AB student club.
Faculty night details are posted, is open to PDFs, faculty, and industry reps only, and is sponsored by the Conference.
Program changes:
1. Plenary speakers for the 25th and 27th have switched.
2. Plenary speaker for the 27th is now remote.
3. All oral presentations are finalized and abstracts linked
On behalf of
The Organizing Committee for CBS2022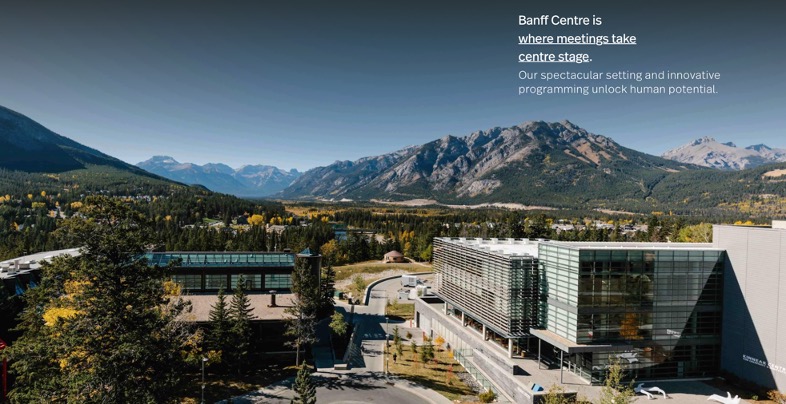 Log in> or
register
to leave a comment.
Biomaterial Highlight Of The Month
Differentiation of Mononuclear Cells From Cord Blood in Endothelial Cells Forming Colony Onto Bioactive Poly(ethylene terephthalate) Film for In Situ Endothelialization

Caroline Royer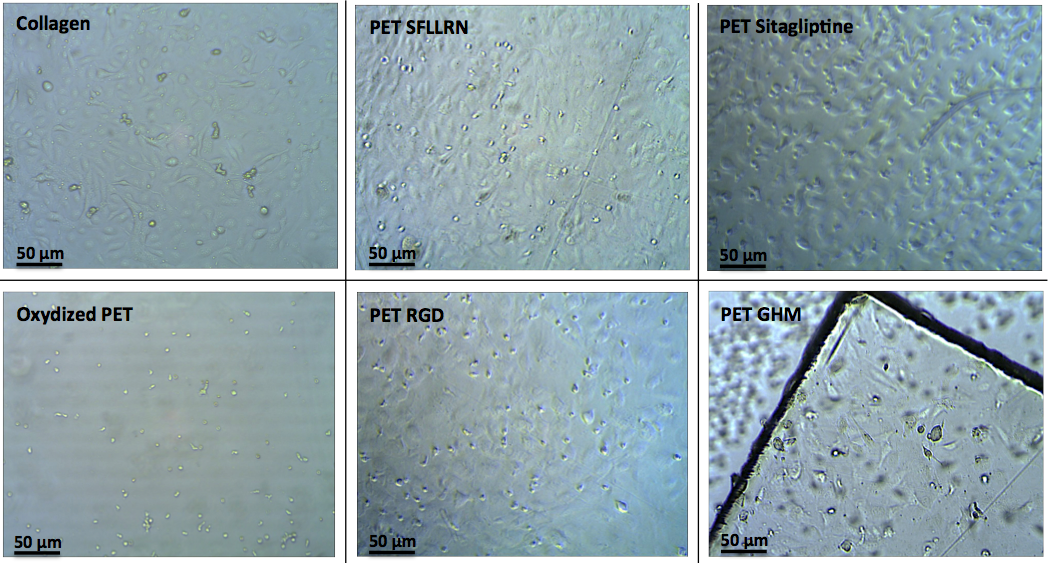 Read More