Society News
CBS Board of Directors Elections 2022
2022-06-08 12:54:13 by Eli Sone
Dear CBS Members,
The voting is now open for positions on the CBS Board of Directors. Please follow this link and cast your vote per the instructions for each position: https://biomaterials.ca/#!/polls/50
The deadline for voting is Wednesday June 15th at 11:59pm Eastern time.
We have a robust slate of candidates for each of the positions based on nominations received at or before the Annual General Meeting in Banff. I strongly encourage each of you to vote.
Sincerely,
Eli Sone, CBS President
Log in> or
register
to leave a comment.
Biomaterial Highlight Of The Month
Highly flexible and resilient elastin hybrid cryogels with shape memory, injectability, conductivity and magnetic responsive properties

Mengqiu (Malcolm) Xing
YUQING LIU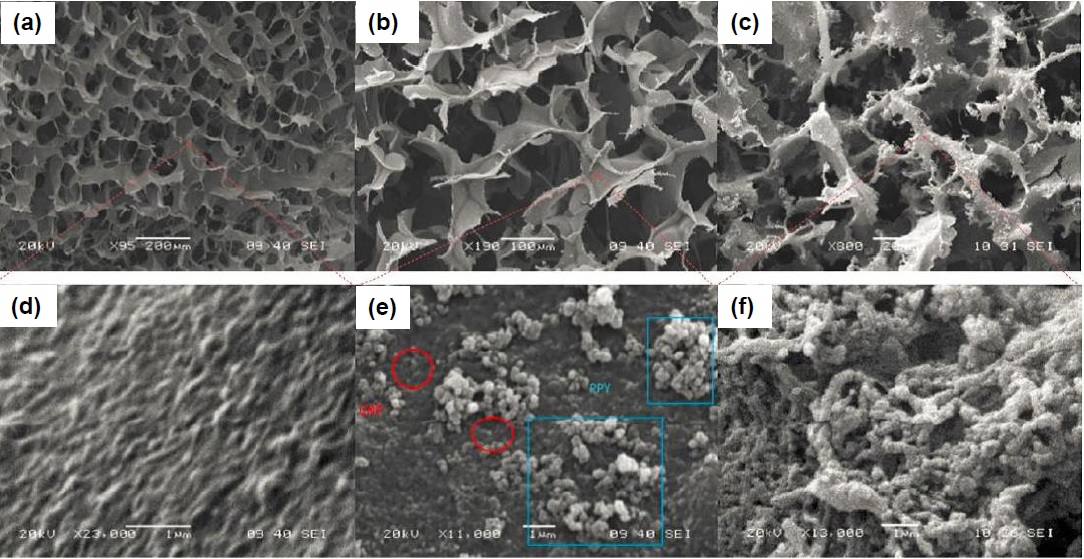 Read More