Society News
CBS Election Results 2022
2022-06-23 11:39:48 by Eli Sone
Dear CBS members,
Thank you for participating in the voting for the CBS Board of Directors. I also want to thank all the nominees who ran this year in a very tight and competitive election.
The following nominees have been elected:
President Elect: Marta Cerruti (2022-2023; to be President 2023-2024)
Senior Board Members: Emilio Alarcon, Lindsay Fitzpatrick, and Mohsen Akbari (2022-2024)
Student Member: Neda Latifi (2022-2023)
Congratulations to our newly elected and re-elected Board Members! They will join Past President (and Treasurer) Thomas Willett, Senior Board Members Brendan Leung and Fabio Variola, and me on this year's Board.
Sincerely,
Eli Sone, CBS President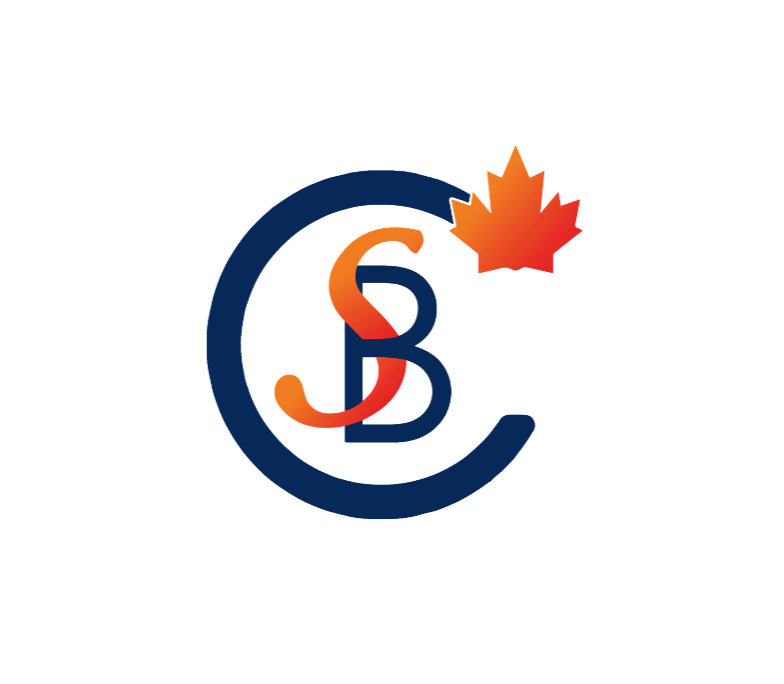 Log in> or
register
to leave a comment.
Biomaterial Highlight Of The Month
Lanthanide-doped upconversion nanoparticles: non-invasive trackers for real-time hydrogel degradation monitoring in-vivo

Ghulam Jalani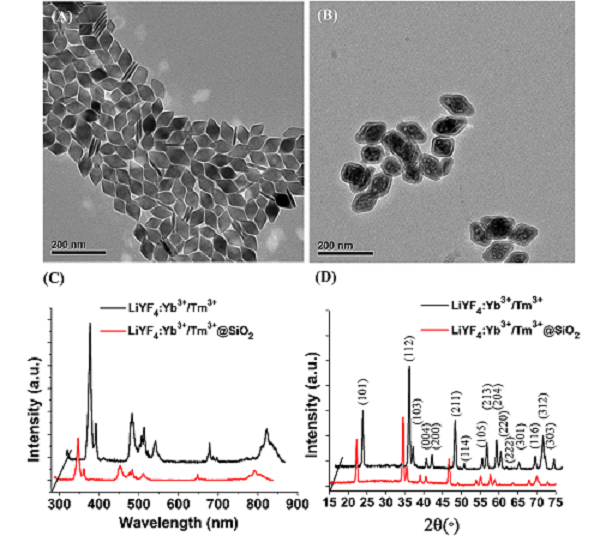 Read More