Society News
CBS mentorship and Professional Development Program: Information Session
2022-10-04 18:47:20 by Neda Latifi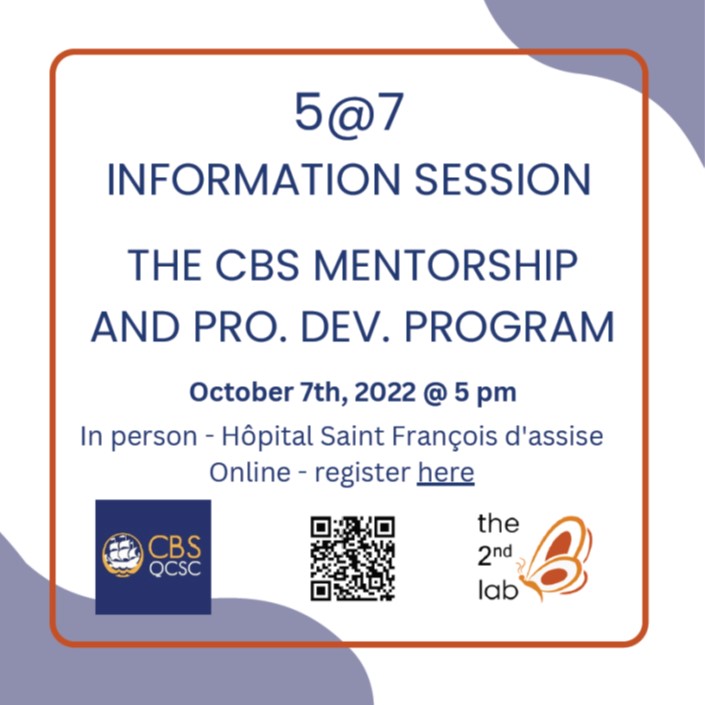 The Canadian Biomaterials Society is pleased to present The 2022-2023 CBS mentorship and Professional Development Program! Join The 2nd Lab and the CBS-QC Student Chapter this Friday, October 7th, 2022 at 5:00 PM for a hybrid information session about this program.
CBS Mentorship Program is specifically designed to connect professionals outside of academia with graduate students and postdoctoral fellows coming from the Canadian Biomaterial Community.
Registration link for the information session: https://forms.gle/xGokv2kkLj7DcxuJA
Zoom link to the session: https://us05web.zoom.us/j/4638960860?pwd=dEdYeWdZL0ZzZ1pmQUZqb0k4OGJiUT09
Log in> or
register
to leave a comment.
Biomaterial Highlight Of The Month