Society News
Call for Paper and Special Issues Open access and Free of Charge The Exploration of Biomat-X Journal
2023-02-27 11:39:04 by Amanda Clifford
The Exploration of Biomat-X (EBMX) invites you to submit your next original contribution to the inaugural edition of this journal to help the journal positioning itself among the major players in the field.
EBMX is a newly launched open access and free of charge multidisciplinary journal that covers various aspects of research in the field of biomaterials.
Our aim is to publish between 15 to 20 high quality articles following a very strict and independent peer-review process. Both reviews and original research are accepted.
The deadline for manuscript submission to this first issue is May 1st, 2023. The accepted manuscripts will be published by summer 2023.
In addition, we invite the Canadian Biomaterials community to submit the proposal for leading any special issues related to biomaterials. For further information for manuscript or special issue proposal submission please access the following link:
https://www.explorationpub.com/Journals/ebmx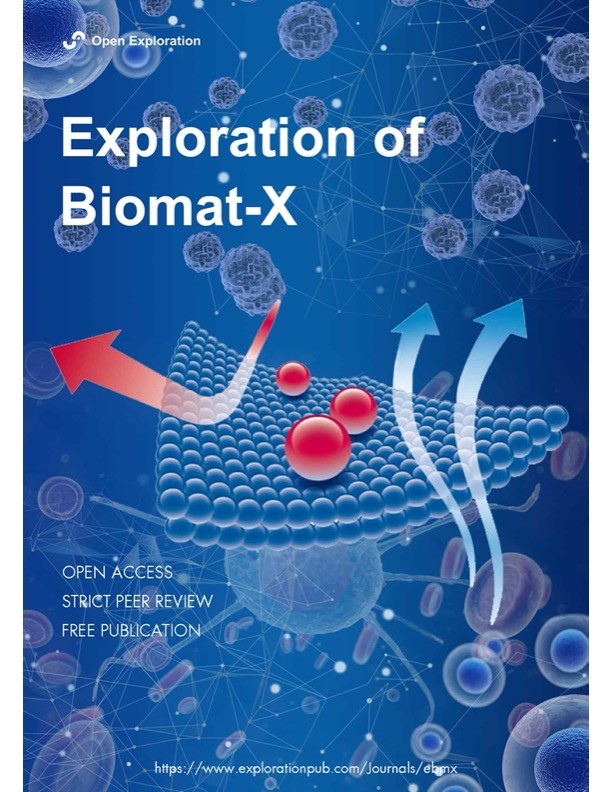 Log in> or
register
to leave a comment.
Biomaterial Highlight Of The Month
Lanthanide-doped upconversion nanoparticles: non-invasive trackers for real-time hydrogel degradation monitoring in-vivo

Ghulam Jalani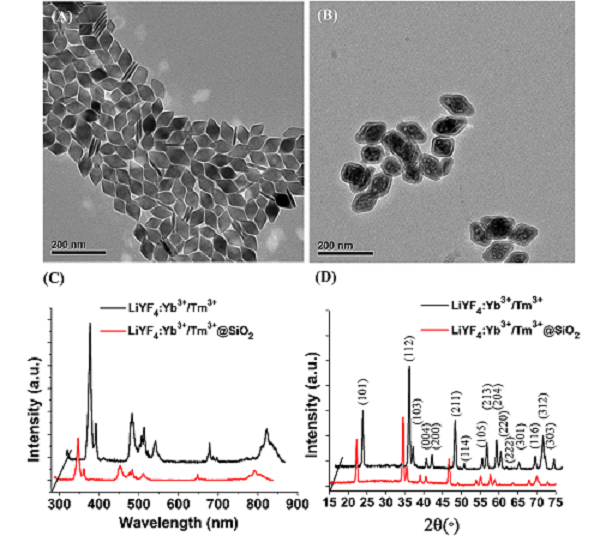 Read More