Society News
Podcast Opportunity: University of Ottawa Faculty of Medicine
2022-07-26 14:22:12 by Amanda Clifford
Dear CBS Members (On behalf of TMM4950 Coordinators, Drs. Lisa D'Ambrioso, Keith Wheaton, and Emilio I. Alarcon),

As part of a Science Communication undergraduate course at the Faculty of Medicine at uOttawa (Translational Molecular Medicine, TMM4950), students must produce a podcast on a scientific topic of their choice. The idea is for them to interview a scientist (20 min max) to discuss a scientific article (to be provided by the scientist). The recording will then produce a podcast and science communication infographic capsule. The material will be broadly shared on social media and the podcast hosted/shared free by www.beatsresearch.com/Radio.php channel in early December 2022.
At this stage, we are looking for Scientists willing to have their research highlighted. We expect to have 35-40 podcasts produced this year. If you are interested in this opportunity, please complete the 2 min survey (link below). We will communicate with Scientists to coordinate the interviews in September-October this year.

Link survey: https://www.surveymonkey.com/r/7QLB65X
Log in> or
register
to leave a comment.
Biomaterial Highlight Of The Month
Effect of cell seeding density on the mechanical and structural maturation of collagen gel-based tubular scaffolds for vascular tissue engineering

Dimitria Camasao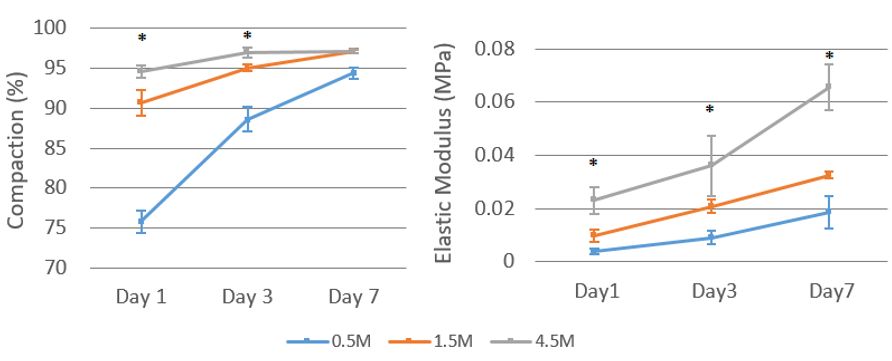 Read More