Society News
BioInnovation Institute & Science Prize for Innovation
2022-10-03 13:53:57 by Amanda Clifford
Through the BioInnovation Institute & Science Prize for Innovation, the editors of Science seek to recognize bold researchers who are asking fundamental questions at the intersection of the life sciences and entrepreneurship. We seek scientists who can show that they have reached across field boundaries with an enthusiasm that combines outstanding basic science with an eye toward application in the marketplace. The prize is awarded for outstanding research performed by the applicant as described in a 1,000‐word essay.
To learn more and apply, go to:
https://bii.dk/community/scienceprize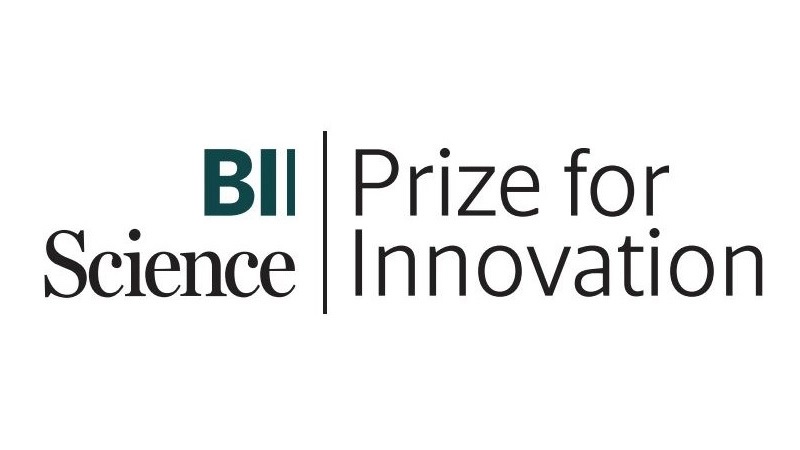 Log in> or
register
to leave a comment.
Biomaterial Highlight Of The Month
On the Formation and Morphology of Lipid Nanoparticles Containing Ionizable Cationic Lipids and siRNA

Kulkarni Jayesh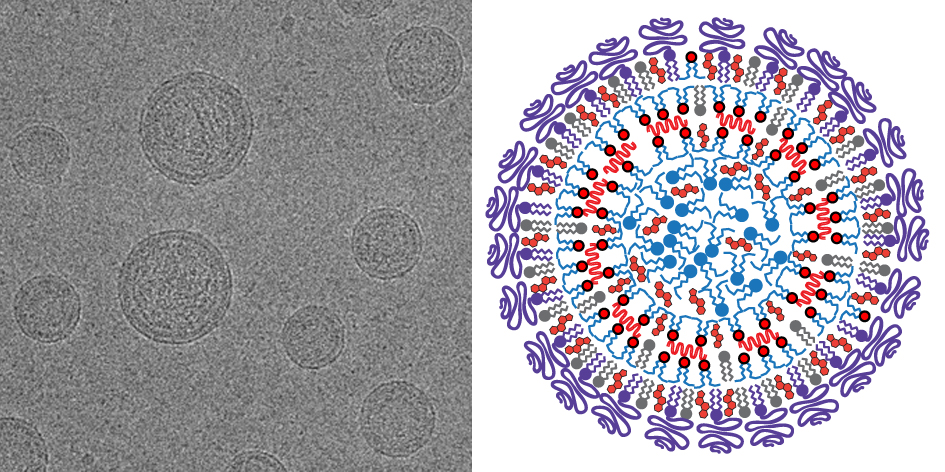 Read More