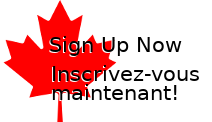 Your browser must be set to accept cookies to access the admin area.

Society News
CBS 2018-2019 Election Results
2018-06-18 18:24:16 by Sophie Lerouge
I am pleased to inform you that Dr. Mohsen Akbari, Isabelle Catelas, Milica Radisic and Tom Willett have been elected as Senior Board Members and Laura McKiel as Student Board Member. Welcome (or welcome back) to the Board of Directors! Thank you to everyone who voted and I'm looking forward to working with the Board, including our new President Elect Nima Khadem Mohtaram and our new members.
Sophie
--------
Sophie Lerouge
CBS President 2018-2019
sophie.lerouge@etsmtl.ca
Log in> or
register
to leave a comment.
Biomaterial Highlight Of The Month
Highly flexible and resilient elastin hybrid cryogels with shape memory, injectability, conductivity and magnetic responsive properties

Mengqiu (Malcolm) Xing
Yuqing Liu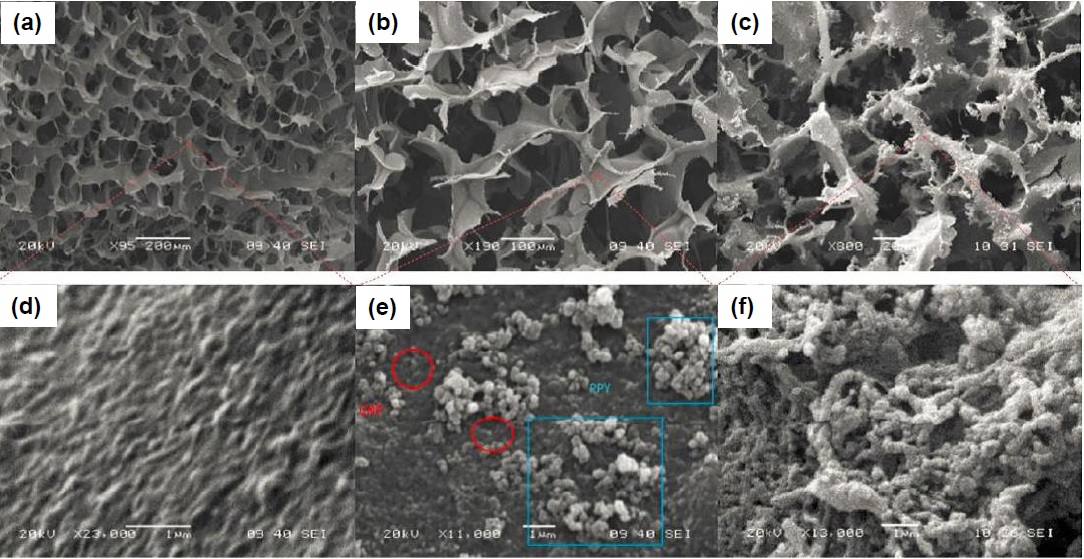 Read More