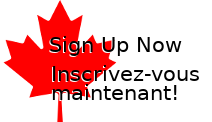 Your browser must be set to accept cookies to access the admin area.

International Union of Societies for Biomaterials Science and Engineering (IUS-BSE)
The International Union of Societies for Biomaterials Science and Engineering represents the international biomaterials community and is composed of two members from each of the consituent societies, including CBS.
The IUS-BSE meets every four years at the World Biomaterials Congress, and otherwise annually at a conference of one of the member societies. It also works informally between meetings. To maintain continuity between World Congresses, the committee is chaired by the members from one society on a 4-year rotation. Further, each society is asked to keep its IUS-BSE representation constant during that time. The IUS-BSE is currently chaired by the American society.
You may visit the IUS-BSE's website here.
Organizational Membership of the Current IUS-BSE
Click on the society's name to go to that society's homepage
World Biomaterials Congress
The principal duty of the IUS-BSE is the organization of a World Biomaterials Congress once every four years. The previous world congresses and those currently planned are:
Vienna, Austria (1980)
Washington, U.S.A. (1984)
Kyoto, Japan (1988)
Berlin, Germany (1992)
Toronto, Canada (1996)
Hawaii, U.S.A (2000)
Sydney, Australia (2004)
Amsterdam, the Netherlands (2008)
Chengdu, China (2012)
Coming Up:
Deagu, South Korea (2024)
Learn more about the World Biomaterials Congresses

Fellows in biomaterials Science and Engineering
The IUS-BSE is also responsible for naming the recipients of the title of Fellow of Biomaterials Science and Engineering (FBSE). Learn more about this honour and the current Canadian recipients on the FBSE Page.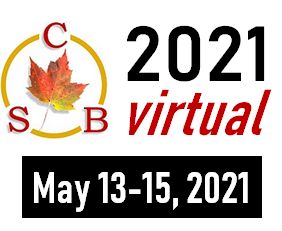 36th Annual Meeting of the Canadian Biomaterials Society
May 13-15, 2021, ALL VIRTUAL!
Biomaterial Highlight Of The Month
Engineering the heart: Evaluation of conductive nanomaterials for improving implant integration and cardiac function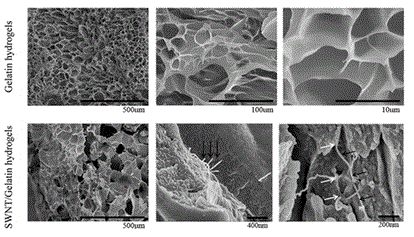 Read More