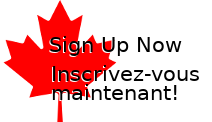 Your browser must be set to accept cookies to access the admin area.

Conference Awards
ACS Biomaterials Science and Engineering Award
CBS Annual Meeting Best Presentation Awards
At each Annual Meeting of the Canadian Biomaterials Society, the best poster and podium presentations by students and post-doctoral fellows are given awards from CBS. The winners of conference awards from CBS conferences are shown below - congratulations!
32nd Annual Meeting of the Canadian Biomaterials Society (Toronto, 2015) award winners
31st Annual Meeting of the Canadian Biomaterials Society (Halifax, 2014) award winners
30th Annual Meeting of the Canadian Biomaterials Society (Ottawa, 2013) award winners
29th Annual Meeting of the Canadian Biomaterials Society (Vancouver, 2011) award winners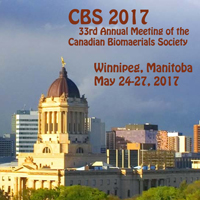 Biomaterial Highlight Of The Month
Investigation on the Design and Development of Novel Antithrombotic and Anti-adhesion Coatings for Cardiovascular Applications

Jayachandran Kizhakkedathu
Yan Mei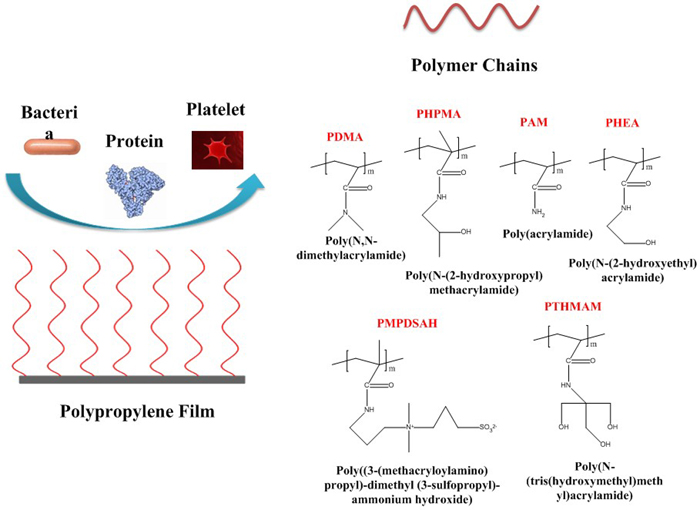 Read More