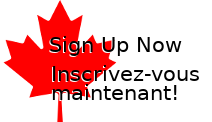 Your browser must be set to accept cookies to access the admin area.

Society News
World Biomaterials Congress 2016 Legacy PDF Award
2019-01-25 06:34:16 by Nima Khadem Mohtaram
Hi everyone,
We are pleased to let you know that the World Biomaterials Congress (WBC) 2016 Legacy Postdoctoral Experience Award application is now open. Please see the link below for further information:
https://biomaterials.ca/#!/wbc-legacy-postdoctoral-experience
Applicants will submit the application form along with the supplementary materials, including a C.V., letter of support from their supervisor, and a letter of support from the P.I. at the host institution to the Canadian Biomaterials Society awards committee prior to the application deadline, March 1, 2019.
We very much look forward to review your applications!
Thanks,
WBC2016 Legacy Award Committee
Log in> or
register
to leave a comment.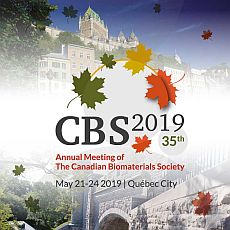 Biomaterial Highlight Of The Month
Self-propelled particles loaded with tranexamic acid stop bleeding following trauma


James Baylis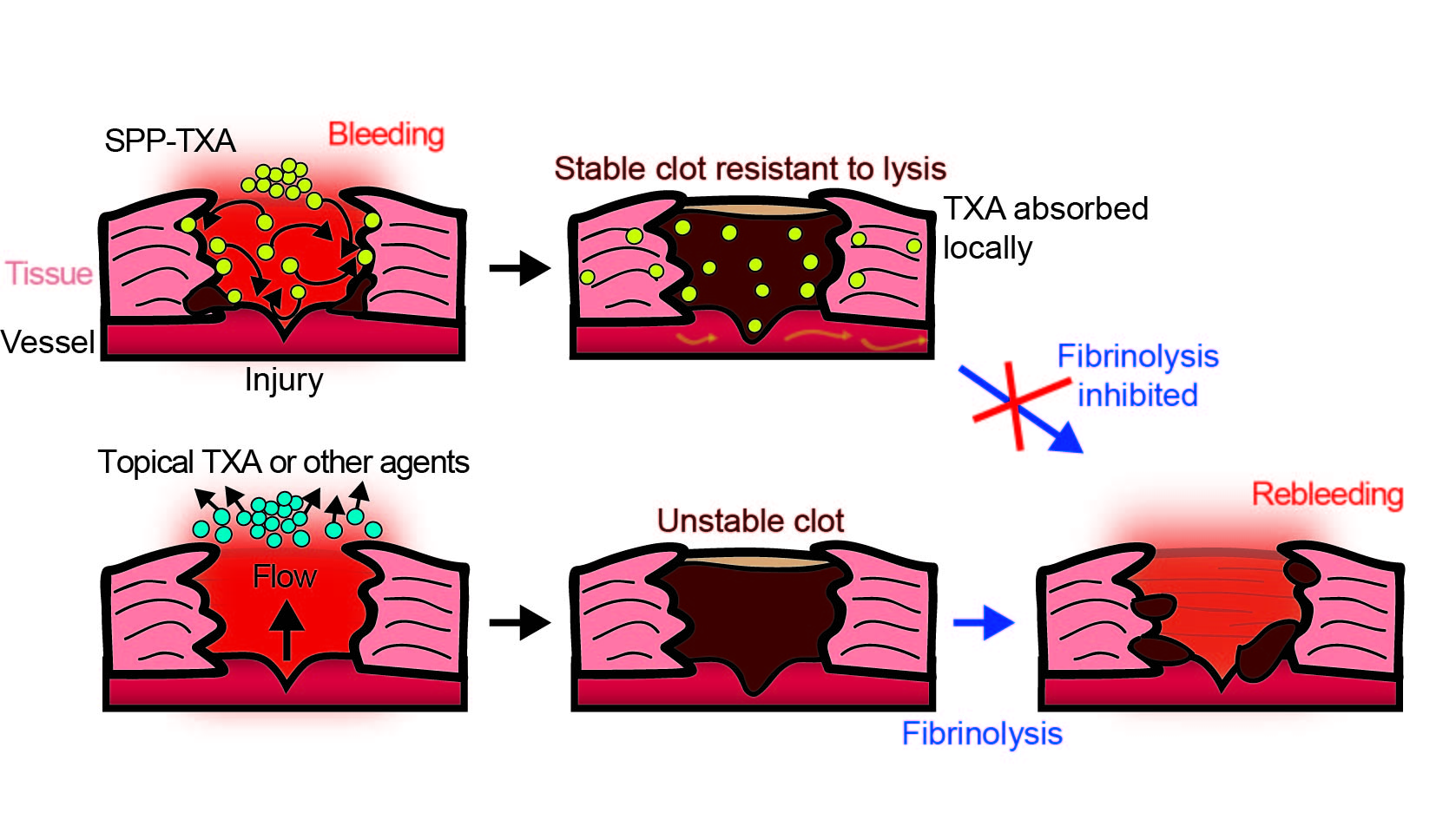 Read More