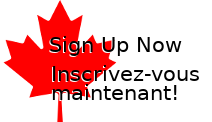 Your browser must be set to accept cookies to access the admin area.

Society News
WBC2016 Legacy Travel Awards
2019-03-29 14:46:39 by Sophie Lerouge
Dear CBS members - I am pleased to announce that the WBC2016 Legacy award committee has reviewed all the applications and selected the winners of the Travel awards. They have been contacted by email. 4 winners were selected among the PhD applications, 1 among the Masters and 2 among the postdocs. Winners are:
PhD Students: Bryan Lee (McMaster - Supervisor: Kathryn Grandfield), Laura McKiel (Queens University- Supervisor: Lindsay Fitzpatrick), Ruchi Sharma (University of Victoria - Supervisor: Stephanie Willerth), Zahra Abdali (McGill - Supervisor: Noémie-Manuelle Dorval Courchesne) ;
Masters Students: Omar Bashth (McGill - Supervisor: Corinne Hoesli ) ;
Postdoctoral Travel Awards: Houman Savoji (University of Toronto - Milica Radisic), Somiraa Said (McMaster - Todd Hoare)
Congratulations to all of them and a big thanks to all the reviewers for the WBC2016 legacy committee and to his President Nima Khadem Mohtaram
Sophie Lerouge, CBS President
Log in> or
register
to leave a comment.
Biomaterial Highlight Of The Month
Laser-Generated Silica Nanofibers Embedded with Electrospun Gold Nanoparticles: A Novel Platform for Biocompatible Sensing Devices

Amirkianoosh Kiani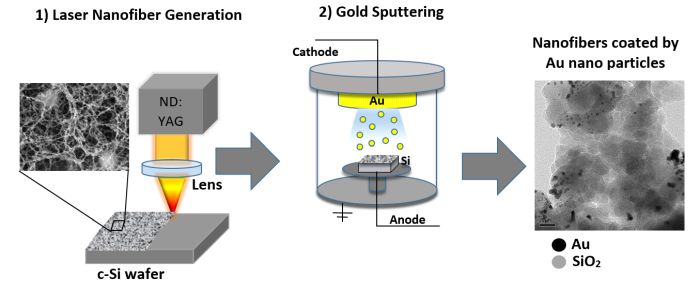 Read More