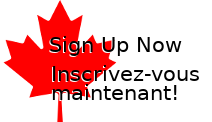 Your browser must be set to accept cookies to access the admin area.

Society News
Spring Newsletter
2019-05-07 12:52:42 by Sophie Lerouge
Dear CBS members,
The CBS Spring Newsletter is now online, featuring information on the CBS2019 program, list of awardees and updates from student chapters. Enjoy!
Bonne lecture !
Log in> or
register
to leave a comment.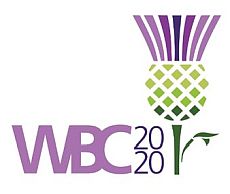 11th World Biomaterials Congress
Dec. 11-15, 2020, ALL VIRTUAL!
Biomaterial Highlight Of The Month
Electrical stimulation through conductive membranes enhanced different wound healing genes including CCL7, KGF, and TIMP2 but reduced MMP2 in normal human dermal fibroblasts

Rouabhia Mahmoud
Hyun Jin Park



Read More