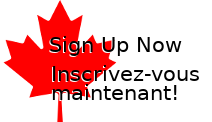 Your browser must be set to accept cookies to access the admin area.

Society News
Winner of CBS Visiting Scholar Award - Dr. Felipe
2019-11-07 17:18:54 by Nima Khadem Mohtaram
On behalf of CBS Award committee, we wish Dr. Felipe Eltit a hearty congratulation on receiving the CBS Visiting Scholar Award of the year.
The award has a value of a maximum of $ 3000, to cover travel and housing expenses for this visit.
At the end of the visiting period, we will have a report that will be published in the CBS Newletter.
We wish Dr. Eltit all the best on his research milestones!
Log in> or
register
to leave a comment.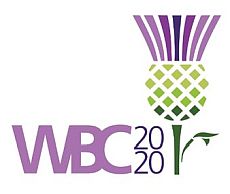 11th World Biomaterials Congress
Dec. 11-15, 2020, ALL VIRTUAL!
Biomaterial Highlight Of The Month
Laser-Generated Silica Nanofibers Embedded with Electrospun Gold Nanoparticles: A Novel Platform for Biocompatible Sensing Devices

Amirkianoosh Kiani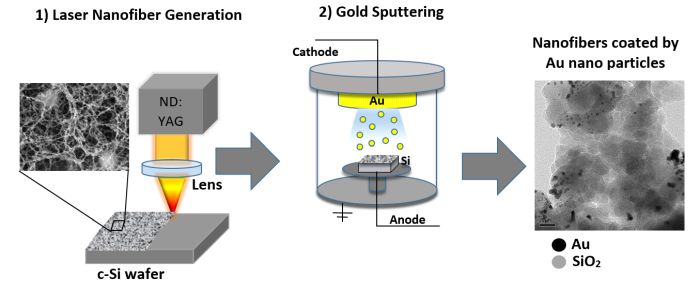 Read More