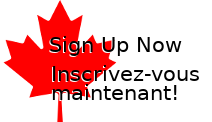 Your browser must be set to accept cookies to access the admin area.

Society News
CBS representatives at IUS-BSE (2020-2024)
2019-11-07 18:39:57 by Nima Khadem Mohtaram
It is my pleasure to announce that Dr. Sophie Lerouge and Dr. Lauren Flynn have been elected by board of directors as CBS representatives for the IUS-BSE for the period of 2020-2024.
I would like to extend my best words of thanks to both representatives for accepting the position. Also, I would like to express special thanks to our current representatives Dr. Brian Amsden and Dr. Gaetan Laroche for their precious contribution in the past couple of years.
Log in> or
register
to leave a comment.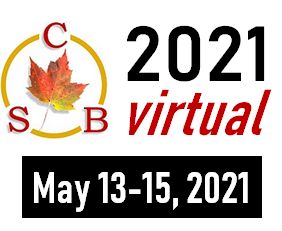 36th Annual Meeting of the Canadian Biomaterials Society
May 13-15, 2021, ALL VIRTUAL!
Biomaterial Highlight Of The Month
Electrical stimulation through conductive PPy-PLLA material promoted fibroblast interacting with keratinocytes generating better organised human skin equivalent

Hyun Jin Park
Rouabhia Mahmoud




Read More