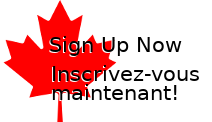 Your browser must be set to accept cookies to access the admin area.

Society News
Fall 2019 CBS Newsletter
2019-11-29 20:22:12 by Todd Hoare
The Fall 2019 edition of the CBS Newsletter is now available. Read about the latest initiatives from CBS, look back at the Quebec City CBS Annual Meeting and look ahead to WBC 2020 coming up this May in Glasgow, find out more about our very active student chapters across the country, meet the new CBS Senior Board Members and President-Elect, and learn more about the many award opportunities provided by CBS.
Log in> or
register
to leave a comment.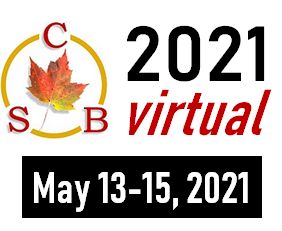 36th Annual Meeting of the Canadian Biomaterials Society
May 13-15, 2021, ALL VIRTUAL!
Biomaterial Highlight Of The Month
Investigation on the Design and Development of Novel Antithrombotic and Anti-adhesion Coatings for Cardiovascular Applications

Jayachandran Kizhakkedathu
Yan Mei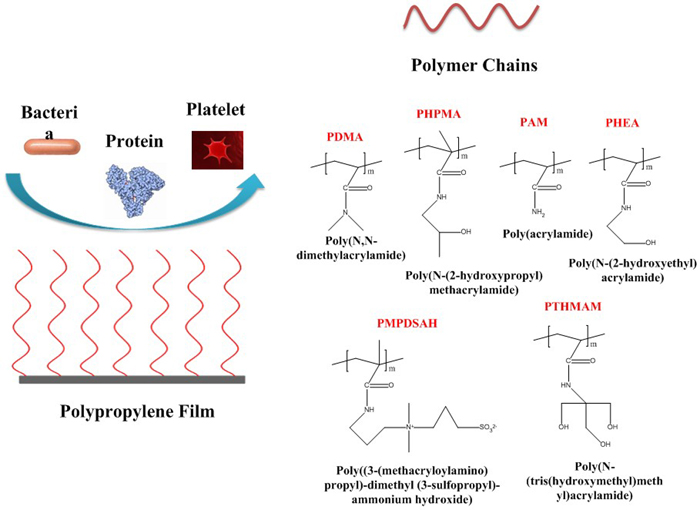 Read More