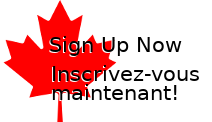 Your browser must be set to accept cookies to access the admin area.

Society News
Bio & Nanomaterials in Tissue Engineering & Regene
2021-01-28 14:13:16 by Zhenwei Ma
Dear members of the Canadian Biomaterials Society,
We are inviting you today to a Conference Series that is being organized by the BioEngineering and Therapeutic Solutions (BEaTS) Laboratory, in partnership with the Ottawa Student Chapter of the CBS (CBS-OSC), the University of Ottawa, the University of Ottawa Heart Institute, and the University of Toronto.
The BioNTERM series will be held virtually every Monday of March, starting on Monday, March 1st. Each Monday, we will host a plenary seminar, followed by an interactive workshop. During the last 4 days of the series, there will also be a poster/social media competition open to the public.
The topics of each day are as follows:
March 1st: Scientific Communication.

Plenary speaker: Dr. Cristian Zaelzer - Convergence Initiative

March 8th: Nanomaterials in Medicine

Plenary speaker: Dr. Warren Chan – University of Toronto

March 15th: Clinical Translation

Plenary speaker: Dr. May Griffith – Université de Montréal

March 22nd: Organ-on-a-chip

Plenary speaker: Dr. Milica Radisic – University of Toronto

March 29th: 3D Bioprinting

Plenary speaker: Dr. Adam Feinberg – Carnegie Mellon University
Registration to the events is free and CBS membership is not required. The poster competition is also open to the public and the best posters of each day will be awarded.
Register now at http://www.bionterm.com/
If you have any questions or comments please contact us via email at cbs-osc@biomaterials.ca
Sincerely,
BioNTERM Organizing Committee
Log in> or
register
to leave a comment.
Biomaterial Highlight Of The Month
Laser-Generated Silica Nanofibers Embedded with Electrospun Gold Nanoparticles: A Novel Platform for Biocompatible Sensing Devices

Amirkianoosh Kiani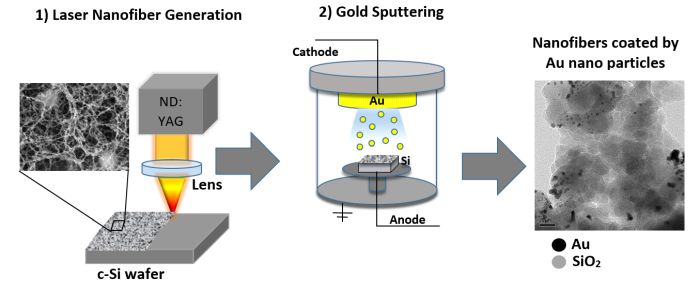 Read More