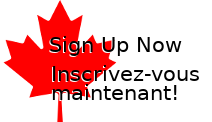 Your browser must be set to accept cookies to access the admin area.

Society News
2021 Annual Conference - New Award Announcement
2021-02-23 09:44:23 by Thomas Willett
Dear members and friends of the Canadian Biomaterials Society,
Announcing the CBS2021 Best Overall Presentation Award, sponsored by the Elsevier journal Biomaterials.


The awards is valued at $500.00 and will be awarded to the presenting author of the best overall presentation during the closing ceremonies on May 15th. In order to qualify for the award, the abstract must be one of the top 20% of the abstract submissions and the presenting author must be a trainee (undergraduate student, graduate student or postdoctoral fellow). A judging panel (free of conflicts of interest) will be assembled to determine the best overall presentation (out of those that qualified at abstract submission). Only oral presentations will qualify for the award.
For those authors who have already submitted or have submissions in progress on the abstract submission site, you may edit your abstracts, add figures, and switch to oral presentation if you wish until the deadline. Previous technical difficulties were resolved so if you had problems submitting figures or selecting oral presentation at the time you were submitting your abstract, you are now able to make changes.
Finally, Early Bird Registration is open, and the Program page is constantly being updated. So please check back often.
Sincerely,

Your CBS2021 organizing committee

Thomas Willett, Systems Design Engineering, University of Waterloo
Maud Gorbet, Systems Design Engineering, University of Waterloo
Evelyn Yim, Chemical Engineering, University of Waterloo
Matt Robichaud, student representative, University of Waterloo
Log in> or
register
to leave a comment.
Biomaterial Highlight Of The Month
Highly flexible and resilient elastin hybrid cryogels with shape memory, injectability, conductivity and magnetic responsive properties

Mengqiu (Malcolm) Xing
Yuqing Liu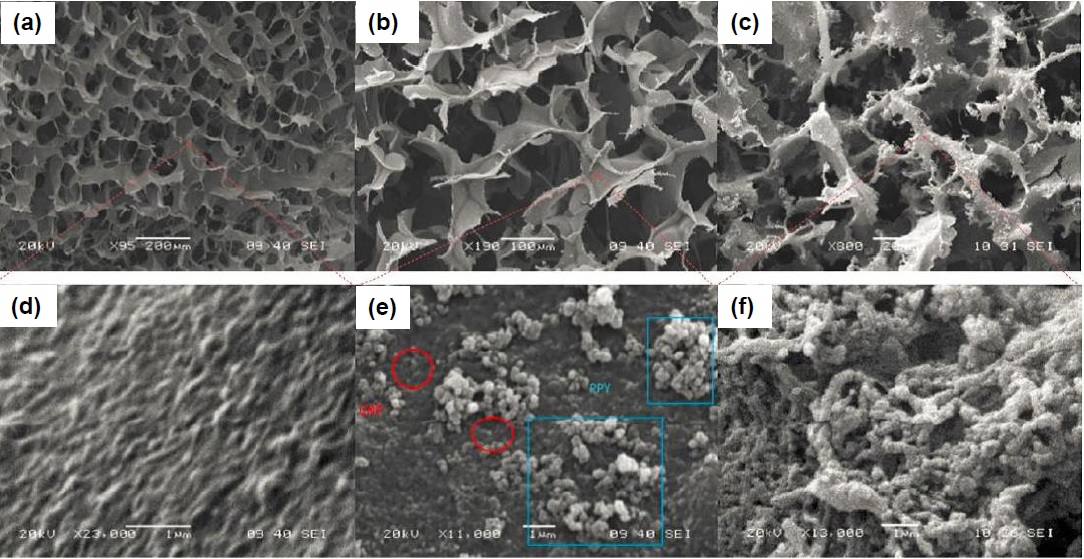 Read More