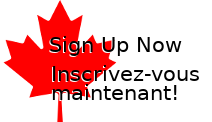 Your browser must be set to accept cookies to access the admin area.

Society News
European Society for Biomaterials 2013 Conference
2012-12-21 09:50:19 by Todd Hoare
From the European Society for Biomaterials, one of our IUS-BSE partner organizations: On behalf of the organizing committee it is my pleasure to invite you to submit your abstract at the forthcoming European Society for Biomaterials congress "ESB2013" that will be organized in Madrid, Spain, 8-12th September, 2013. We are convinced that ESB2013 will provide a stimulating opportunity to share ideas between specialists and professionals of the field of Biomaterials, Medical devices and Regenerative Medicine. There are many important reasons why you should attend ESB2013 as the place to present your work: - To be part of the ESB2013 meeting. - The excellent selection of Plenary and Keynote speakers. - The attractive topics selected. - The opportunity for oral and posters presentation as the central part of the meeting. - The opportunity for interaction with excellent professionals and colleagues. - To update your knowledge in the field. Finally, to have the opportunity to visit, discover and live the MADRID OPEN EXPERIENCE. We strongly encourage you to submit your work to the ESB2013 before the deadline, 30 January 2013, and look forward to meet you in Madrid, September 2013. "VISIT THE WEBPAGE
here
" Prof. Julio San Roman and Prof. Jose Antonio de Pedro Chairmen of the ESB congress
Log in> or
register
to leave a comment.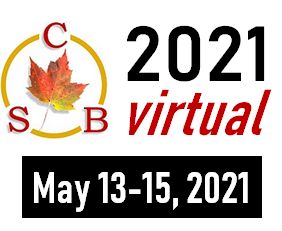 36th Annual Meeting of the Canadian Biomaterials Society
May 13-15, 2021, ALL VIRTUAL!
Biomaterial Highlight Of The Month
Self-propelled particles loaded with tranexamic acid stop bleeding following trauma


James Baylis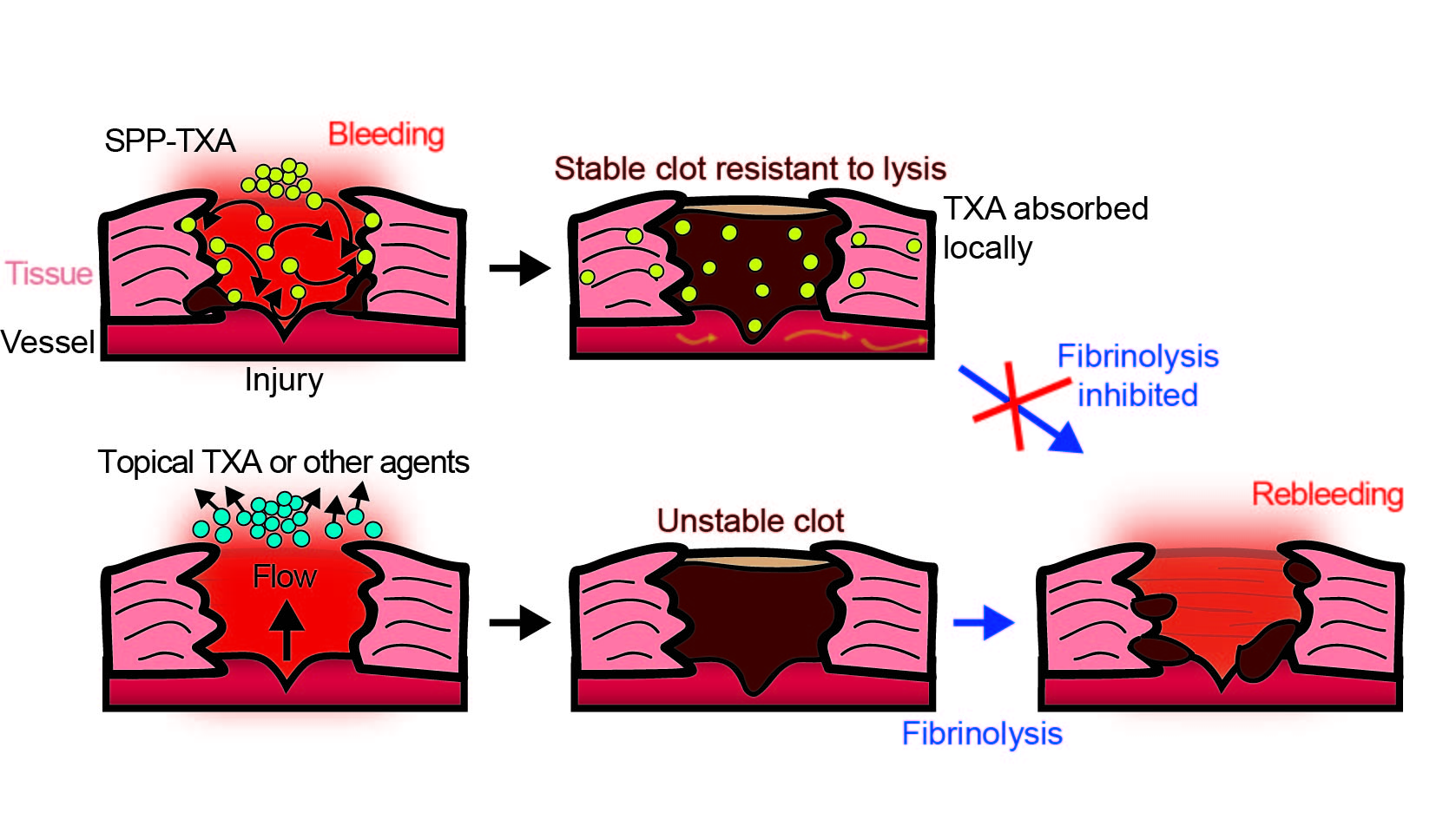 Read More