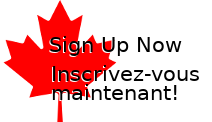 Your browser must be set to accept cookies to access the admin area.

Society News
Conference Registration/Login Issues
2013-04-25 11:52:04 by Todd Hoare
We have been experiencing a glitch in the website in terms of recognizing membership payments in cases where people have used different e-mail addresses for registering as a member and paying their membership fee via the Kagi.com interface. If this has affected you (and you are having trouble logging in and accessing member pricing for the conference), please forward your Kagi.com receipt to Todd Hoare (hoaretr@mcmaster.ca) and we can fix this for you. We apologize for any inconvenience.
Log in> or
register
to leave a comment.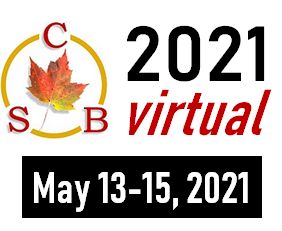 36th Annual Meeting of the Canadian Biomaterials Society
May 13-15, 2021, ALL VIRTUAL!
Biomaterial Highlight Of The Month
On the Formation and Morphology of Lipid Nanoparticles Containing Ionizable Cationic Lipids and siRNA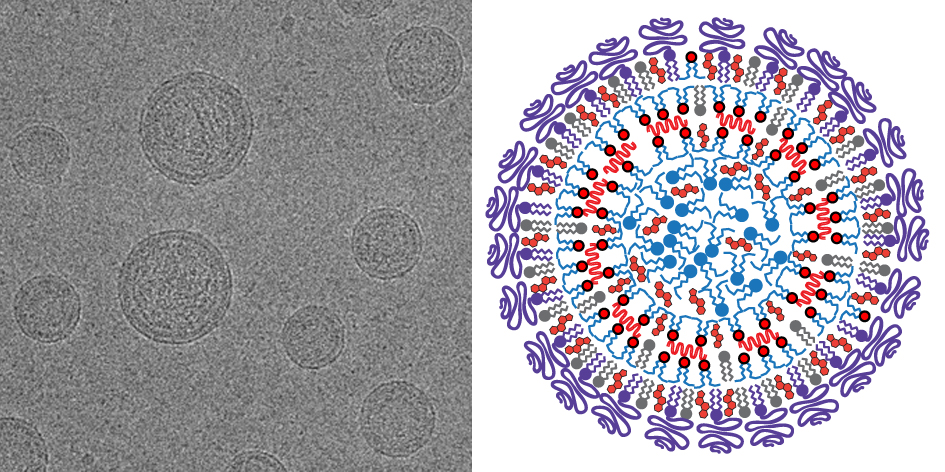 Read More