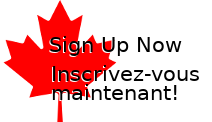 Your browser must be set to accept cookies to access the admin area.

Society News
Montreal CBS Student Chapter - Social Event
2013-10-07 08:12:06 by Yinan Zhang
The new Montreal student chapter of the Canadian Biomaterials Society is holding a social event at McGill on October 17th. All CBS members in the Montreal area are welcome to attend! For more information on the event and how to register, visit the event page please click here.
Other student chapters wishing to advertise events through the website are encouraged to do so - just send your information to Yinan Zhang.
Log in> or
register
to leave a comment.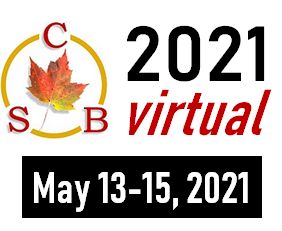 36th Annual Meeting of the Canadian Biomaterials Society
May 13-15, 2021, ALL VIRTUAL!
Biomaterial Highlight Of The Month
On the Formation and Morphology of Lipid Nanoparticles Containing Ionizable Cationic Lipids and siRNA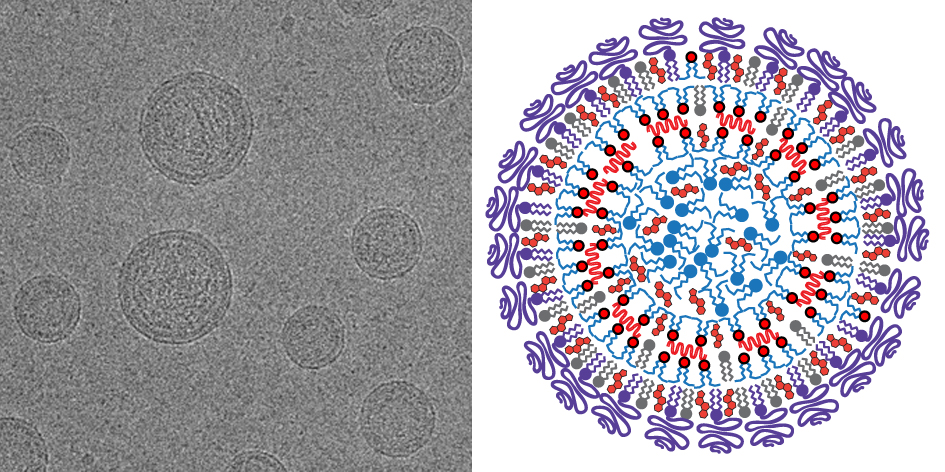 Read More