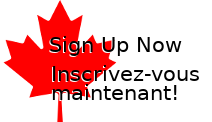 Your browser must be set to accept cookies to access the admin area.

Society News
CBS Board Election Results
2014-07-04 07:25:00 by Isabelle Catelas
The results of the 2014 CBS Board elections are now in and it is with great pleasure that we are able to announce the new President-Elect and other members of the Board of Directors (BoD). Four Senior BoD positions (instead of 3) were filled due to the fact that Dr. Flynn is now President-Elect.
President-Elect:
Lauren Flynn (Western University)
Senior BoD Members:
Brian Amsden (Queen's University)
Todd Hoare (McMaster University)
Eli Sone (University of Toronto)
Malcolm Xing (University of Manitoba)
Student BoD Representative:
Caroline Loy (Laval University)
Thank you to all who participated in the elections. Your full Board of Directors for 2014-2015 can be viewed here.
Looking forward to another productive year for the CBS!
Log in> or
register
to leave a comment.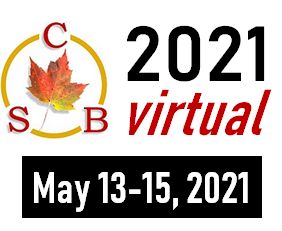 36th Annual Meeting of the Canadian Biomaterials Society
May 13-15, 2021, ALL VIRTUAL!
Biomaterial Highlight Of The Month
On the Formation and Morphology of Lipid Nanoparticles Containing Ionizable Cationic Lipids and siRNA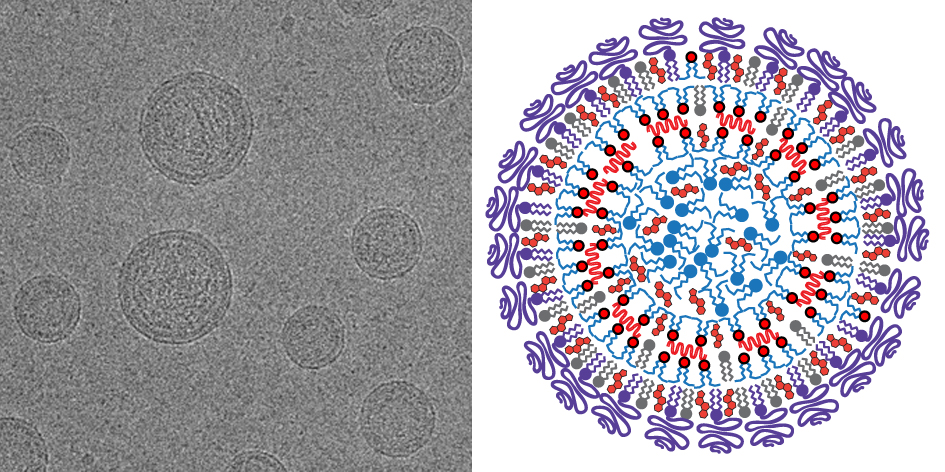 Read More