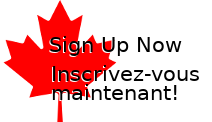 Your browser must be set to accept cookies to access the admin area.

Society News
Renewal of CBS-Montreal Chapter
2014-11-24 06:33:08 by Yinan Zhang
Dear friends,
You are cordially invited to the general assembly for the renewal of the executive committee of the CBS-MC, the Montréal Chapter of the Canadian Biomaterials Society.
DATE & TIME
Wednesday, November 26, 5:45-7:45pm
Stewart Biology Building, 1205 Dr Penfield - Metro Peel
Room N2/2
Refreshments will be provided.
AGENDA
- Presentation of the CBS-MC: mandate, activities and financial statement
- World Biomaterials Congress 2016
- Board:
available positions
and call for nominates
- Elections
You can present your application during the general assembly, or submit it in advance (see our
website
for current applications).
Thank you, we are looking forward to seeing you at the general assembly!
The executive committee of the CBS-MC
Log in> or
register
to leave a comment.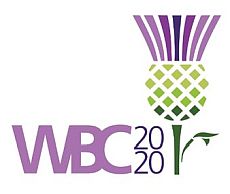 11th World Biomaterials Congress
Dec. 11-15, 2020, ALL VIRTUAL!
Biomaterial Highlight Of The Month
Injectable mussel-inspired immobilization of platelet-rich plasma on microspheres bridging adipose micro-tissues to improve autologous fat transplantation

Mengqiu (Malcolm) Xing
Qiang Chang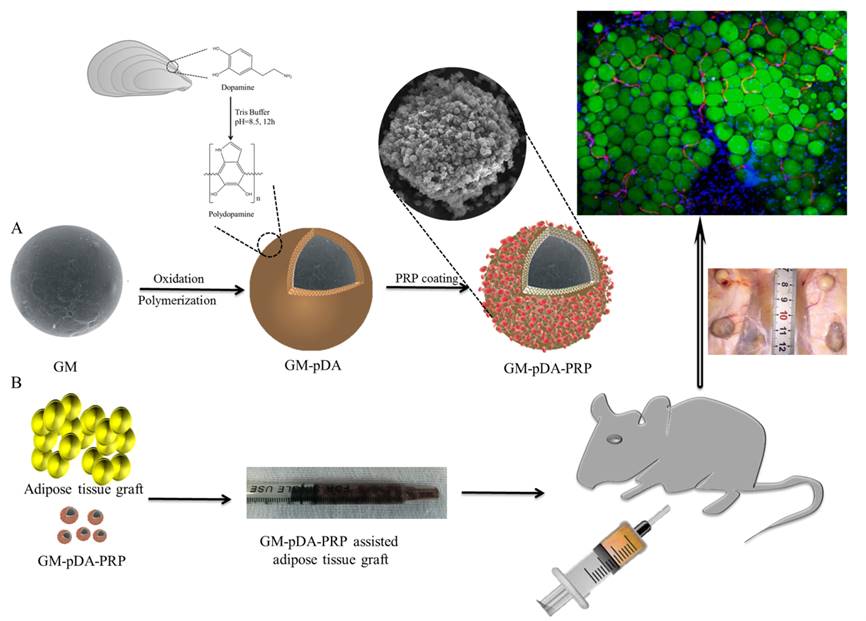 Read More