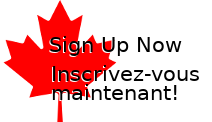 Your browser must be set to accept cookies to access the admin area.

Society News
Inaugural event-Ottawa chapter
2014-11-24 06:52:03 by Yinan Zhang
We are pleased to announce the launch of our welcoming and socializing events. All members of the community at uOttawa and Carleton University, particularly the undergraduate and graduate students interested in working in biomaterial field are cordially invited to attend our inaugural events.
Check us out : http://ottawachaptercbs.wordpress.com/
Carleton University
When: Friday, November 14th 2014
Time: 10:00 – 11:00 AM
Where: Carleton University, Tory Building
Room: 431
Invited Keynote Speaker: Dr. Maria DeRosa
University of Ottawa
When: Friday, November 7th 2014
Time: 3:30 – 4:30 PM
Where: University of Ottawa, SITE building, 800 king Edward Ave.
Room: SITE 508
Invited Keynote Speaker: Dr. Fabio Variola
On the menu:
A short presentation of the chapter by the executive team
Introduction to Biomaterials by our keynote speakers
Socializing & networking
FREE Coffee and goodies will be provided.
Please RVSP at ottawachaptercbs@gmail.com
Please feel free to contact us, should you have any inquiry. We look forward to seeing your at our inaugural event.
Log in> or
register
to leave a comment.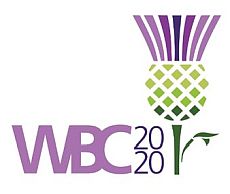 11th World Biomaterials Congress
Dec. 11-15, 2020, ALL VIRTUAL!
Biomaterial Highlight Of The Month
Injectable mussel-inspired immobilization of platelet-rich plasma on microspheres bridging adipose micro-tissues to improve autologous fat transplantation

Mengqiu (Malcolm) Xing
Qiang Chang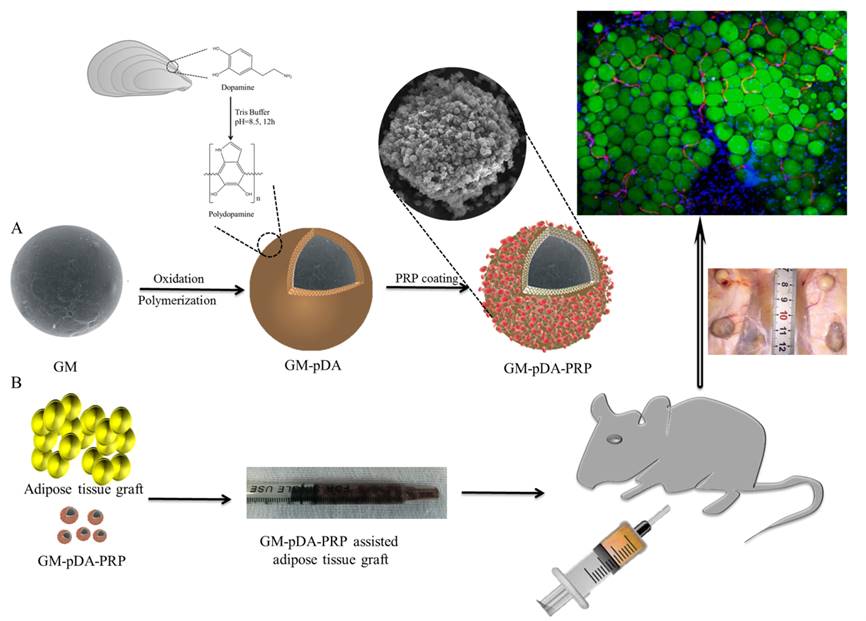 Read More