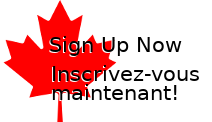 Your browser must be set to accept cookies to access the admin area.

Society News
Call for "New Frontier" Symposia (WBC 2016)
2014-11-24 21:39:27 by Yinan Zhang
We are very excited that Canada will host the 10th World Biomaterials Congress from May 17-22, 2016 in Montreal, Qc. Over the next months, we will send you up to 12 updates on how the congress is coming along.
Here is our first invitation to you to bookmark your calendar, and even more importantly, to submit your "New Frontier" Symposium proposals. Please read the invitation from the Program Committee:
Call for "New Frontier" Symposia
Log in> or
register
to leave a comment.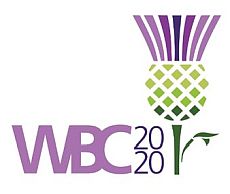 11th World Biomaterials Congress
Dec. 11-15, 2020, ALL VIRTUAL!
Biomaterial Highlight Of The Month
Astragalus Powder Extract Influences the Proliferation of Endothelial Cells

Dingkun Wang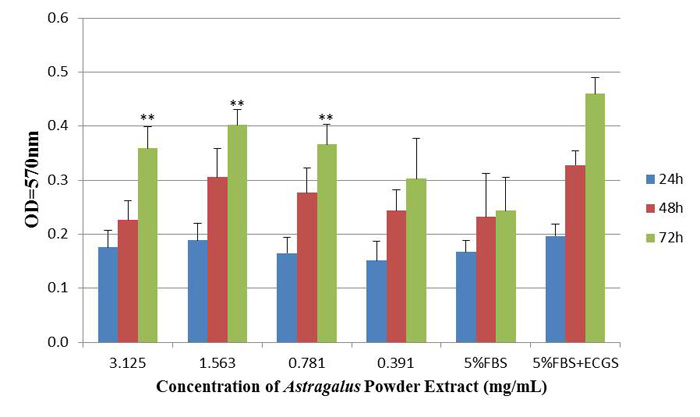 Read More