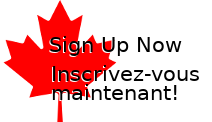 Your browser must be set to accept cookies to access the admin area.

Society News
CBS Quarterly Newsletter
2014-12-29 09:30:15 by Todd Hoare
The latest edition of the CBS Quarterly Newsletter, featuring introductions to your 2014-2015 President and Board of Directors, updates on the planning for CBS 2015 in Toronto and World Biomaterials Congress 2016 in Montreal, and summaries of the latest activities of our growing number of student chapters, is now available. Read it all here. Season's Greetings from CBS!
Log in> or
register
to leave a comment.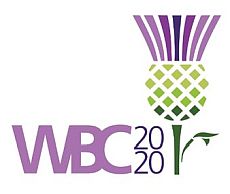 11th World Biomaterials Congress
Dec. 11-15, 2020, ALL VIRTUAL!
Biomaterial Highlight Of The Month
Reducible Polyamidoamine-magnetic Iron Oxide Self-assembled Nanoparticles for Doxorubicin Delivery


Wenbing Wan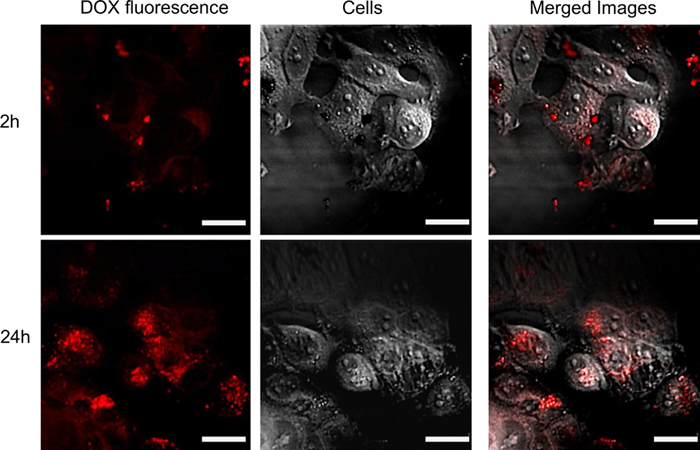 Read More