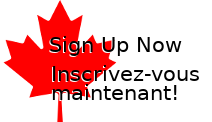 Your browser must be set to accept cookies to access the admin area.

Society News
UofA Micro-CT Imaging Technician opportunity
2015-01-29 18:22:29 by Yinan Zhang
[JOB opening] Micro-CT Imaging Technician
Faculty of Pharmacy and Pharmaceutical SciencesThis position has an initial end date of December 31, 2015, with the possibility of extension.
The Micro-CT Imaging Technician is responsible for operating highly sensitive and specialized tomography imaging equipment to perform analysis on bone tissue and other inert materials. There is also a requirement to perform software image analysis to produce accurate data in support of various research projects. The successful candidate will also be responsible for following best practices and maintaining a safe and professional work environment.
More information please click here
Log in> or
register
to leave a comment.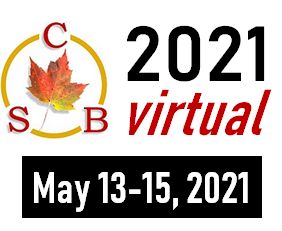 36th Annual Meeting of the Canadian Biomaterials Society
May 13-15, 2021, ALL VIRTUAL!
Biomaterial Highlight Of The Month
Polymeric Gene Delivery to Cord Blood Derived Mesenchymal Stem Cells (CB-MSC)

Hasan Uludag
Cezary Kucharski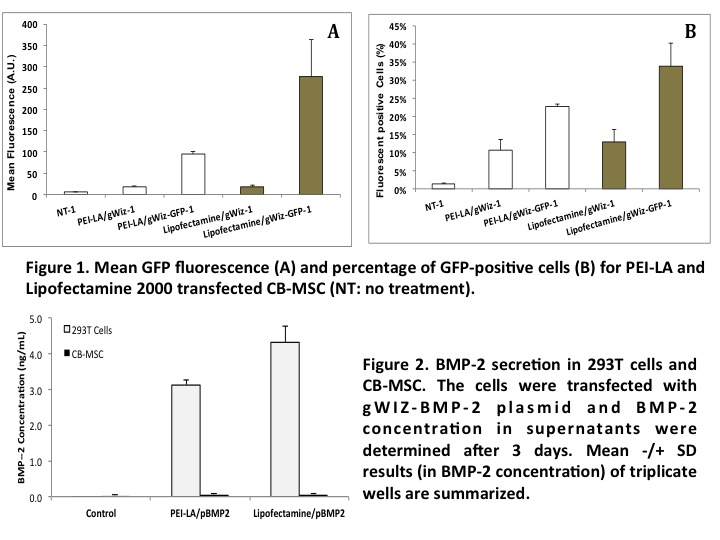 Read More