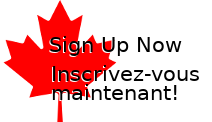 Your browser must be set to accept cookies to access the admin area.

Society News
CBS Winter Newsletter
2015-02-04 07:05:10 by Todd Hoare
The Winter 2015 CBS Newsletter is here, with information about the upcoming CBS 2015 meeting in Toronto, updates on the ongoing planning for the World Biomaterials Congress, the relaunching of the CBS Visiting Scholar Award, and more. Read the newsletter here.
Log in> or
register
to leave a comment.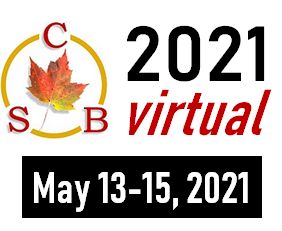 36th Annual Meeting of the Canadian Biomaterials Society
May 13-15, 2021, ALL VIRTUAL!
Biomaterial Highlight Of The Month
Preliminary in vitro biological evaluation (cytocompatibility and degradation products) of vertebroplasty cement candidates

Daniel Boyd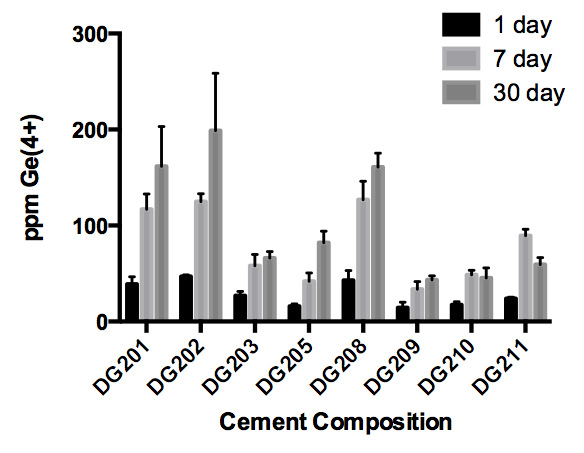 Read More