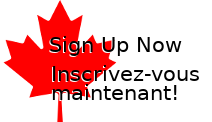 Your browser must be set to accept cookies to access the admin area.

Society News
Toronto Local Event - March 5, 5:30PM
2015-02-25 10:54:24 by Todd Hoare
We would like to invite members in the Toronto area to a networking event co-sponsored by CBS and the Canadian Chapter of the Controlled Release Society (CC-CRS), to be held at the University of Toronto on March 5th, 2015. The event will feature two talks related to biomaterials and controlled release, one from academia (Dr. Molly Shoichet, University of Toronto) and one from industry (Dr. Scott Fitzpatrick, Bayer) at The Donnelley Centre, 160 College Street, 2nd floor, Black Seminar Room at 5:30 PM. A networking session at O'Grady's Tap & Bar will follow from 7-10 PM. Complimentary food and drinks will be available at both locations! Read the poster for more information. We hope you can join us!
Log in> or
register
to leave a comment.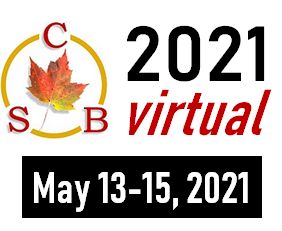 36th Annual Meeting of the Canadian Biomaterials Society
May 13-15, 2021, ALL VIRTUAL!
Biomaterial Highlight Of The Month
Designing Multifonctionnal Nanofiber Scaffold for Endothelial Cells Adhesion and Proliferation on Vascular Substitutes

Gad Sabbatier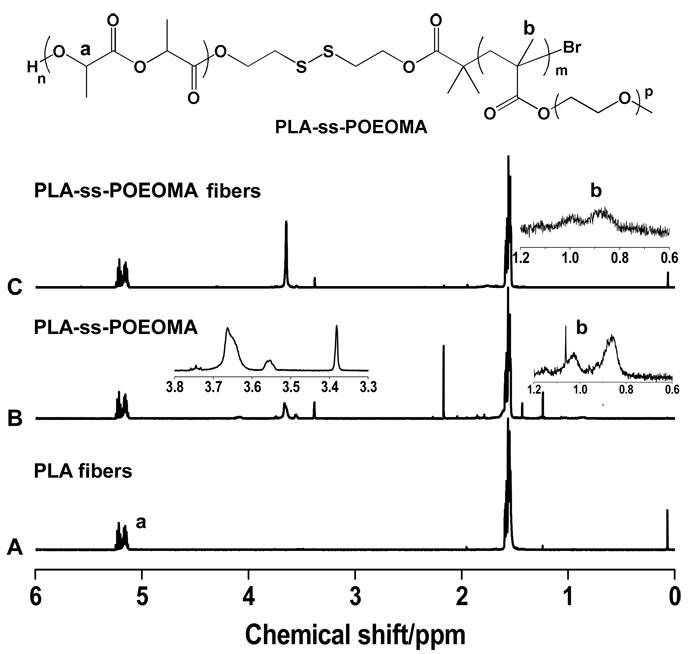 Read More