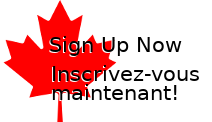 Your browser must be set to accept cookies to access the admin area.

Society News
CBS Visiting Scholar Award
2012-02-21 00:00:00 by Todd Hoare
New this year is the CBS Visiting Scholar award, supporting exchanges of Ph.D. students working in biomaterials research between different labs. Funding is available from CBS for travel and accommodation expenses to enable exchanges across Canada. See application information
here
. Applications will be reviewed every quarter of the year - the next review dates will be July 1 and October 1, 2012. Apply now!
Log in> or
register
to leave a comment.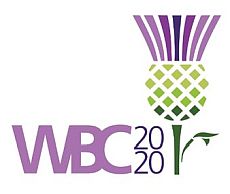 11th World Biomaterials Congress
Dec. 11-15, 2020, ALL VIRTUAL!
Biomaterial Highlight Of The Month
Reducible Polyamidoamine-magnetic Iron Oxide Self-assembled Nanoparticles for Doxorubicin Delivery


Wenbing Wan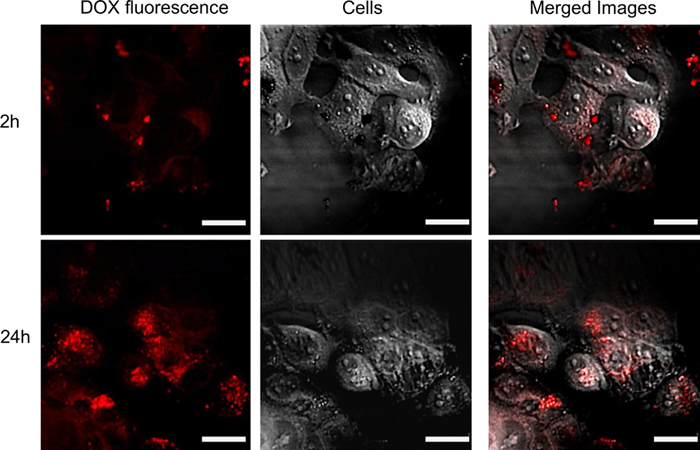 Read More