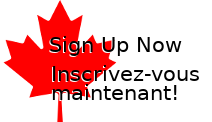 Your browser must be set to accept cookies to access the admin area.

Society News
CBS 2015 Election Results
2015-06-14 22:42:13 by Lauren Flynn
In follow up to recent election, the following CBS members have been elected to the CBS Board of Directors: Todd Hoare (President-Elect), Sophie Lerouge (Senior BoD Member, 2015-2017), Douglas Hamilton (Senior BoD Member, 2015-2017), and Ross Fitzsimmons (Student Representative, 2015-2016). We thank all of the nominees for their commitment to the Society, the previous board members for their service, as well as all current members who participated through voting. We look forward to another exciting year for the CBS!
Log in> or
register
to leave a comment.
Biomaterial Highlight Of The Month
Free Standing Cell Sheet Assembled with Ultrathin Extracellular Matrix as an Innovative Approach for Biomimetic Tissues


qingtao li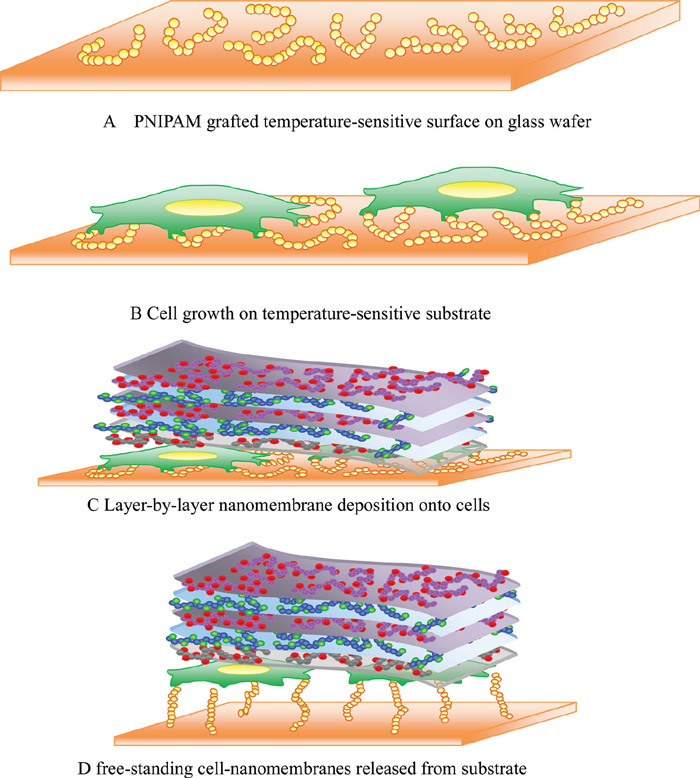 Read More