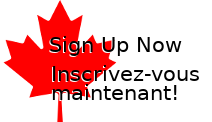 Your browser must be set to accept cookies to access the admin area.

Society News
CBS Visiting Scholar Award: Juliana Valencia-Serna
2015-11-13 13:23:15 by Todd Hoare
CBS is pleased to announce the winner of the 2015 CBS Visiting Scholar Award - Juliana Valencia-Serna of the University of Alberta. Find out more about Juliana's work as well as how the Visiting Scholar award will help Juliana in her research through our award Q&A. If you are a Ph.D. student CBS member and are considering working with another Canadian biomaterials-focused lab on collaborative research, start thinking about applying for next year's CBS Visiting Scholar Award - applications are due July 1, 2016. See full award guidelines and requirements here.
Log in> or
register
to leave a comment.
Biomaterial Highlight Of The Month
Ribose Pre-Treatment Protects The Strength and Ductility of Irradiation-Sterilized Human Bone Allograft

Thomas Willett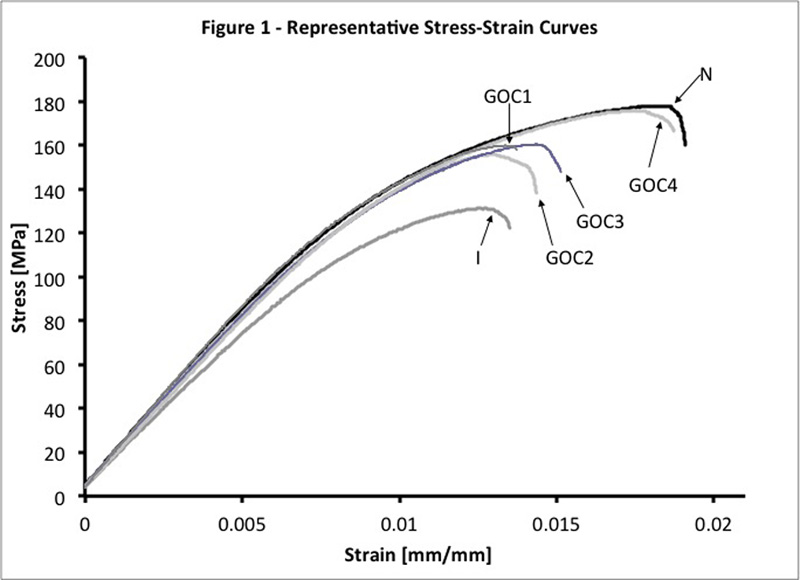 Read More