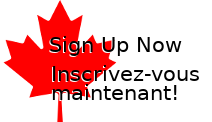 Your browser must be set to accept cookies to access the admin area.

Society News
SAVE THE DATE - Donald Brunette Symposium
2015-11-26 06:34:52 by Lauren Flynn
It is our pleasure to invite you to a symposium held in honor of Donald M. Brunette, who will be retiring from the UBC Faculty of Dentistry in December 2015. It is our wish to recognize Don's many contributions to science as well as the wonderful mentorship that he has provided to many throughout his long and illustrious career.
This event will take place on April 14-15, 2016 at Sage Bistro, on the main campus of the University of British Columbia (Vancouver, BC). There will be a welcome cocktail reception on Thursday, April 14, followed by a one-day symposium featuring a series of mini-lectures given by Don's colleagues and former research trainees. Several notable guest speakers are confirmed for this event (please see the poster below for details).
http://biomaterials.ca/attachments/brunette_symposium.jpg
If you are interested in further details, please contact Douglas Hamilton.
With best wishes,
Babak Chehroudi (Faculty of Dentistry, UBC), Douglas Hamilton (Schulich School of Medicine and Dentistry, Western University), Hugh Kim (Faculty of Dentistry, UBC), Christopher McCulloch (Faculty of Dentistry, University of Toronto)
Log in> or
register
to leave a comment.
Biomaterial Highlight Of The Month
Injectable mussel-inspired immobilization of platelet-rich plasma on microspheres bridging adipose micro-tissues to improve autologous fat transplantation

Mengqiu (Malcolm) Xing
Qiang Chang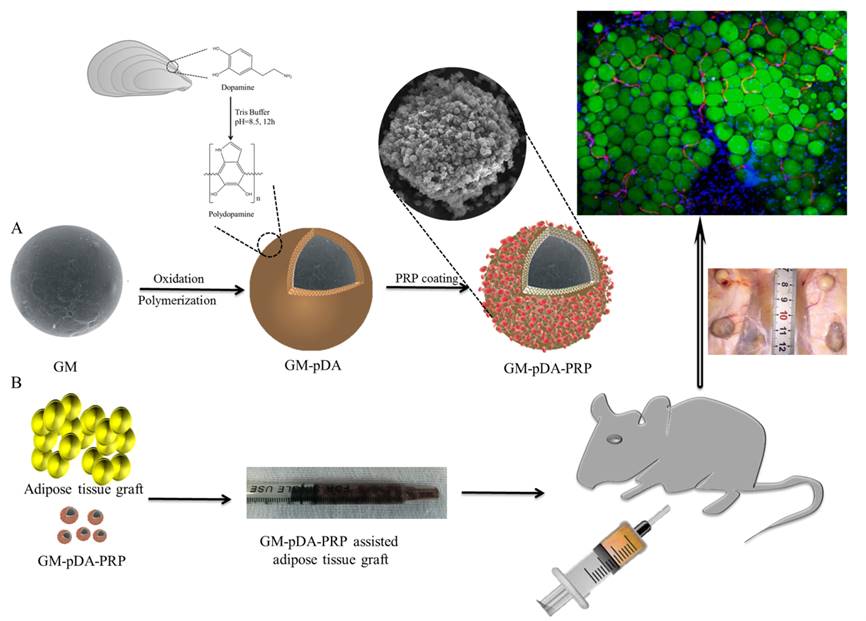 Read More