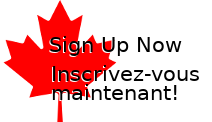 Your browser must be set to accept cookies to access the admin area.

Society News
REGISTRATION OPEN - Donald Brunette Symposium: Opt
2016-01-11 07:17:07 by Lauren Flynn
Online registration is now open for the Donald Brunette Symposium, to be held at Sage Bistro on Thursday April 14, and Friday, April 15, 2016.
Thursday, April 14: Welcome reception and cocktail
Friday, April 15: Scientific Program: Optimizing the Design of Dental Implants
This symposium will provide seven (7) hours of instruction for continuing dental education.
Please use the following link to access the information and registration website:
http://www.dentistry.ubc.ca/brunettesymposium
We hope that you can join us in celebrating Don Brunette's career and his contributions to dental implantology.
With best wishes,
Babak Chehroudi (UBC)
Douglas Hamilton (Western University)
Hugh Kim (UBC)
Christopher McCulloch (University of Toronto)
Log in> or
register
to leave a comment.
Biomaterial Highlight Of The Month
Free Standing Cell Sheet Assembled with Ultrathin Extracellular Matrix as an Innovative Approach for Biomimetic Tissues


qingtao li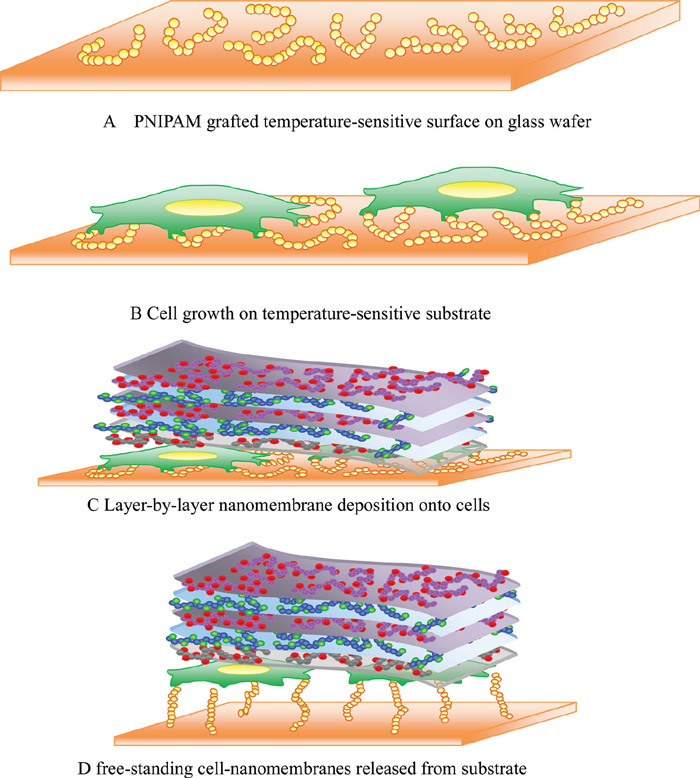 Read More