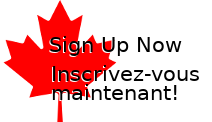 Your browser must be set to accept cookies to access the admin area.

Society News
Volunteers Needed for CBS Booth at the WBC 2016!
2016-04-13 06:26:11 by Lauren Flynn
Calling all CBS trainees - we need your help!
The CBS will be hosting a joint CBS - Student Activities Booth in the Exhibition Hall at the WBC 2016. This is an excellent opportunity to showcase the strength and diversity of the CBS research community and interact with researchers from around the world.
If you are planning to attend the Congress and are interested in volunteering some time to help with the CBS Booth, please contact Student Board Representative Ross Fitzsimmons at: ross.fitzsimmons@mail.utoronto.ca.
We appreciate your support!
- On behalf of the CBS Board of Directors
Log in> or
register
to leave a comment.
Biomaterial Highlight Of The Month
Investigation of Scaffold Processing Methods and Dynamic Seeding Techniques to Enhance Cell Infiltration in Decellularized Adipose Tissue Foams

Lauren Flynn
Marjorie Curet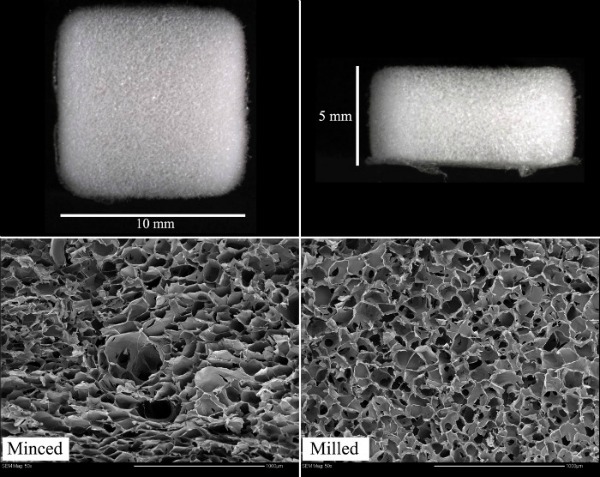 Read More