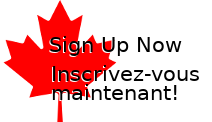 Your browser must be set to accept cookies to access the admin area.

Society News
2016 CBS Annual General Meeting at the WBC
2016-05-12 07:49:13 by Lauren Flynn
All Senior and Junior CBS members are encouraged to attend the 2016 CBS Annual General Meeting (AGM), which will be held at the WBC 2016 in Montreal on Thursday May 19 from 12:15 - 2:00 PM in Congress Room 516 AB. A copy of the agenda can be downloaded here.
The minutes from the 2015 AGM are available on the Meeting Minutes page.
Boxed lunches will be available in the room at the start of the session - please ensure to arrive on time!
Log in> or
register
to leave a comment.
Biomaterial Highlight Of The Month
Ribose Pre-Treatment Protects The Strength and Ductility of Irradiation-Sterilized Human Bone Allograft

Thomas Willett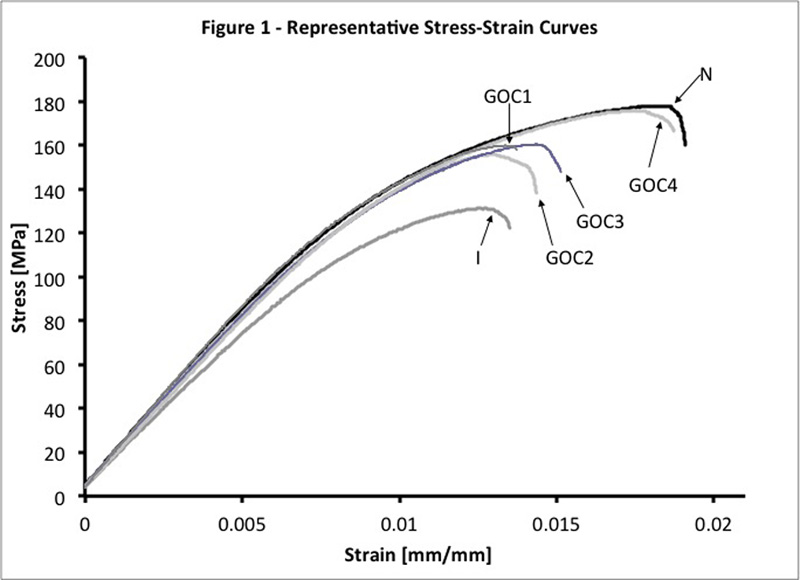 Read More