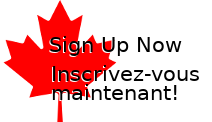 Your browser must be set to accept cookies to access the admin area.

Society News
Discounted Registration
2012-02-20 10:35:34 by Todd Hoare
New or renewing CBS members will receive discounted registration for WBC 2012.
Sign up today
as a new member or log into the website and click on the
Profile
link (top left) to renew your membership!
Log in> or
register
to leave a comment.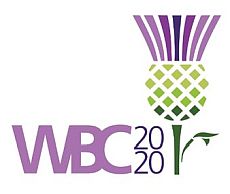 11th World Biomaterials Congress
Dec. 11-15, 2020, ALL VIRTUAL!
Biomaterial Highlight Of The Month
Incorporating Strontium Improves Therapeutic Potential of Calcium Polyphosphate Delivery Matrices for Osteomyelitis Treatment

Patricia Comeau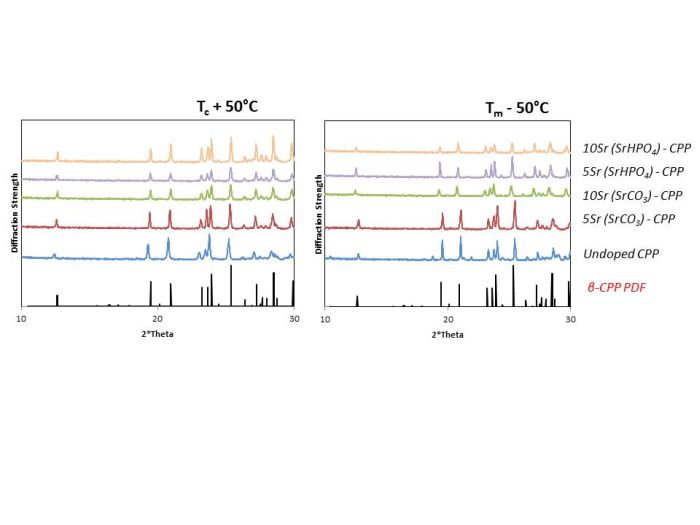 Read More