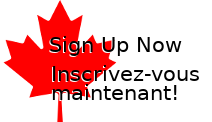 Your browser must be set to accept cookies to access the admin area.

Society News
CBS Alberta Student Chapter Event - November 24
2016-11-17 18:14:04 by Todd Hoare
Would you be interested to learn about Biomaterials applied to Nutraceutical delivery in Functional Foods?
CBS Alberta Student Chapter welcomes you for our last Academic event of Fall, 2016. We are pleased to host Dr. Lingyun Chen in our Biomaterials Seminar Series. Dr. Chen is a Professor in the Department of Agricultural, Food and Nutritional Science at the University of Alberta, and a Canada Research Chair in Plant Protein, Structure Function and Nutraceutical Delivery.
When: Thursday, November 24, 2016, 12:30 - 1:30 PM
Where: DICE 8-207
Pizza and soft drinks will be provided
Also, if you would like to know more about Biopolymers and Nutraceutical Research or on developing an academic career, you are welcome to join us for coffee with Dr. Chen at 3:30 PM.
When: Thursday, November 24, 2016, 3:30 PM
Where: Good Earth Coffeehouse, 8623 112 St NW, Edmonton, AB T6G 2H1
Please RSVP to bioasc@ualberta.ca for the coffee session
Looking forward to seeing you at the seminar as well as for coffee with Dr. Chen!
For More Info, Visit Our Website!
Log in> or
register
to leave a comment.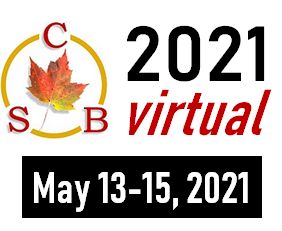 36th Annual Meeting of the Canadian Biomaterials Society
May 13-15, 2021, ALL VIRTUAL!
Biomaterial Highlight Of The Month
Preliminary Evaluation of Germanium Based Glass Polyalkenoate Cements

Daniel Boyd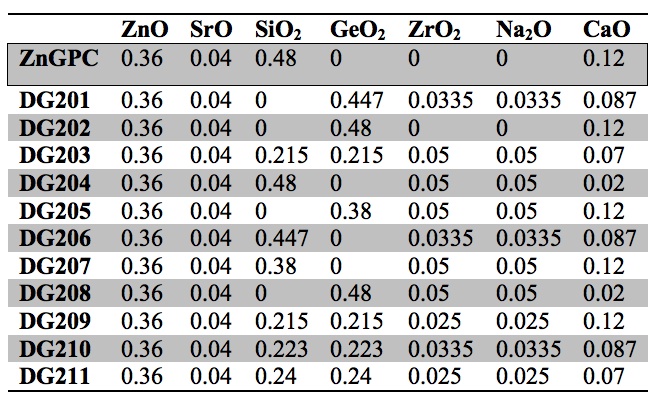 Read More