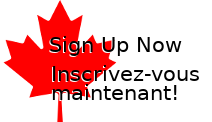 Your browser must be set to accept cookies to access the admin area.

Society News
CBS Montreal Seminar - Drug and Gene Delivery
2016-11-21 07:43:28 by Eric Habib
The Montreal student chapter of the Canadian Biomaterials Society (CBS-MC) is hosting a seminar on November 24th at University of Montreal (UdeM), Pavillon J-A Bombardier (5155 ch. de la Rampe), room 1035. The topic of this seminar is: Biomaterials for RNA and Drug Delivery.
This seminar will include presentations from Prof. Buschmann and Prof. Martel from Ecole Polytechnique de Montreal.
These presentations will be followed by a networking session with free food and drinks.
Please find our detailed event flyer with biographies and abstracts.
The event is free but to help us estimate the number of people, please let us know if you will be joining us by RSVP.
Thank you and see you there !
The executive committee of the CBS-MC
cbsmontrealchapter.wordpress.com
Log in> or
register
to leave a comment.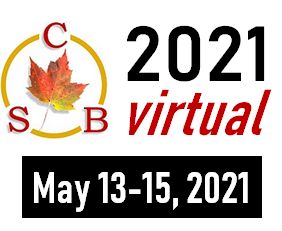 36th Annual Meeting of the Canadian Biomaterials Society
May 13-15, 2021, ALL VIRTUAL!
Biomaterial Highlight Of The Month
Probing Bacterium-Substratum interactions by Quartz Crystal Microbalance with Dissipation (QCM-D)

Ravin Narain
Yinan Wang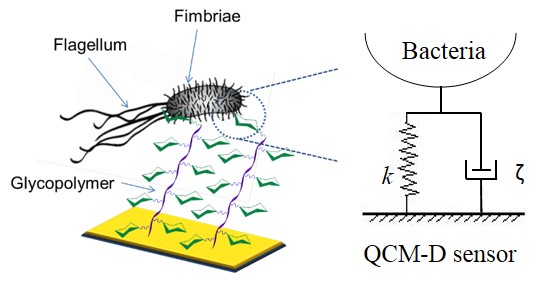 Read More