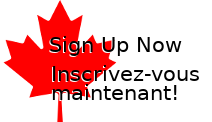 Your browser must be set to accept cookies to access the admin area.

Society News
CBS-QCSC Wine & Cheese + Posters –2017: A New Year
2017-01-15 18:12:28 by Caroline Loy
Hi everyone!
Quebec City Student Chapter is hosting a Wine and Cheese Event to celebrate the New Year!
To register go here and click register.
If you want to present a poster, please send your name and the title of your poster to the following email address: cbs-qcsc@biomaterials.ca
https://cbsqcchapter.wordpress.com/
Log in> or
register
to leave a comment.
Biomaterial Highlight Of The Month
Free Standing Cell Sheet Assembled with Ultrathin Extracellular Matrix as an Innovative Approach for Biomimetic Tissues


qingtao li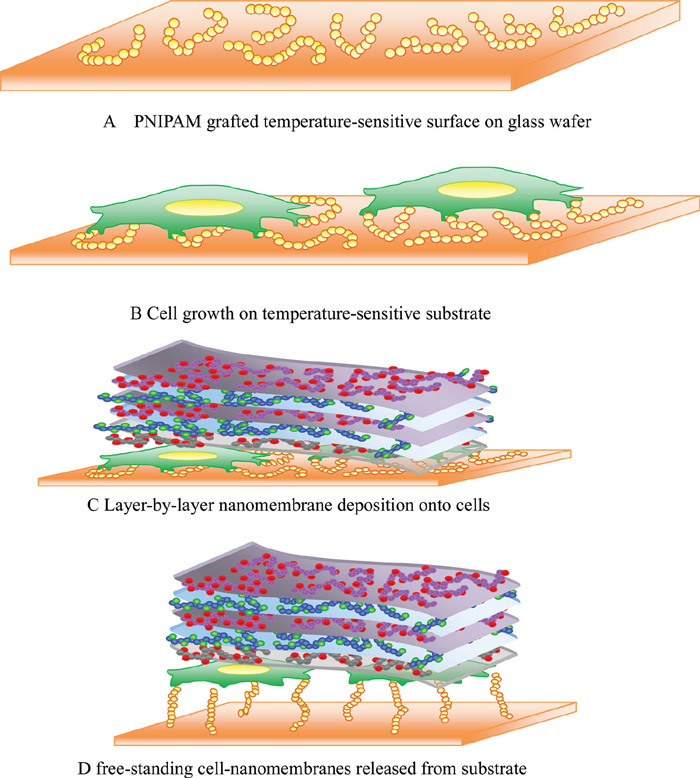 Read More