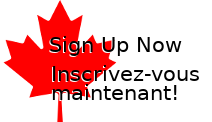 Your browser must be set to accept cookies to access the admin area.

Society News
Quebec Student Chapter Seminar On Feb 16th
2017-02-08 11:17:00 by Caroline Loy
Quebec city student chapter is hosting a seminar of Prof. Frederic Chaubet.

Log in> or
register
to leave a comment.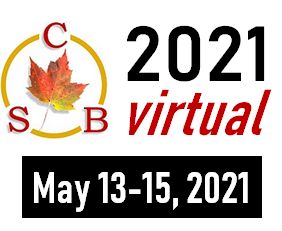 36th Annual Meeting of the Canadian Biomaterials Society
May 13-15, 2021, ALL VIRTUAL!
Biomaterial Highlight Of The Month
Polymeric Gene Delivery to Cord Blood Derived Mesenchymal Stem Cells (CB-MSC)

Hasan Uludag
Cezary Kucharski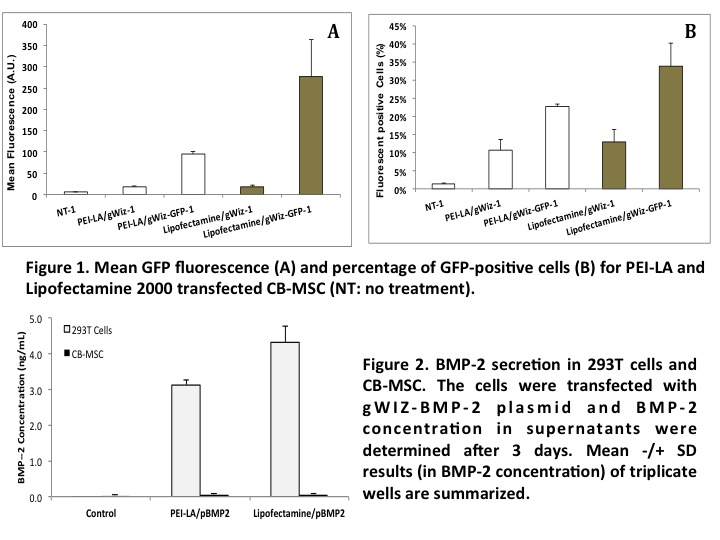 Read More