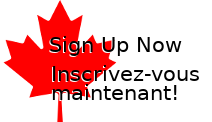 Your browser must be set to accept cookies to access the admin area.

Society News
Quebec Student Chapter Seminar On April 4th
2017-03-29 12:35:10 by Caroline Loy
Quebec city student chapter is hosting a seminar of Prof.Carl J. Boehlert.
Log in> or
register
to leave a comment.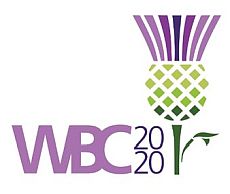 11th World Biomaterials Congress
Dec. 11-15, 2020, ALL VIRTUAL!
Biomaterial Highlight Of The Month
Injectable mussel-inspired immobilization of platelet-rich plasma on microspheres bridging adipose micro-tissues to improve autologous fat transplantation

Mengqiu (Malcolm) Xing
Qiang Chang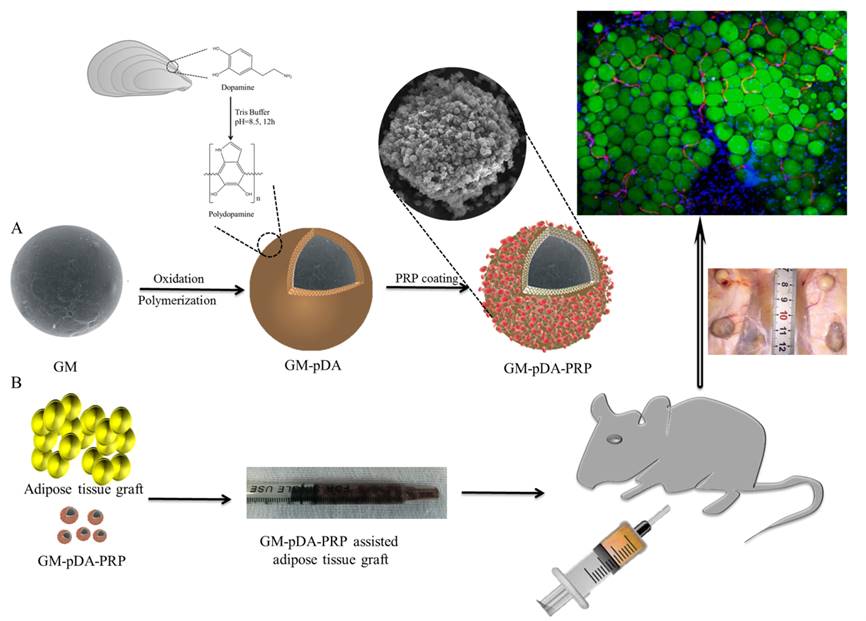 Read More