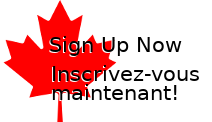 Your browser must be set to accept cookies to access the admin area.

Society News
CBS-KSC presents: Eastern Ontario CBS Symposium
2017-04-24 08:39:51 by Laura McKiel
CBS-KSC is proud to announce the first annual Eastern Ontario CBS Symposium! The symposium is an opportunity for Ottawa and Kingston students attending the CBS conference in May to practice their presentation and receive feedback from their peers prior to the conference. The Eastern Ontario CBS Symposium will be held at Queen's University on May 19th from 1:30-4:30 pm in the Human Mobility Research Centre of the Kingston General Hospital. This symposium will highlight biomaterials-related research occurring in the Eastern Ontario area.
Please submit a PDF of your approved abstract for the CBS Annual Meeting to biomaterialskingston@gmail.com. Please also include the following information:
Name
Program
School
Presentation Type (oral or poster)
Presentation title
The submission deadline for abstracts is Friday, April 28, 2017 at 5:00 pm. Successful recipients will be contacted shortly after.
If you any questions, please do not hesitate to contact us! We look forward to hosting this event and seeing you there!
Log in> or
register
to leave a comment.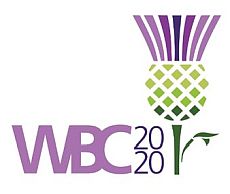 11th World Biomaterials Congress
Dec. 11-15, 2020, ALL VIRTUAL!
Biomaterial Highlight Of The Month
Temporal Patterning of Hydrogel Biochemical Environments to Study Cell-Matrix Interactions






Read More